Iran
Iran, Russia Planning to Enhance Customs Cooperation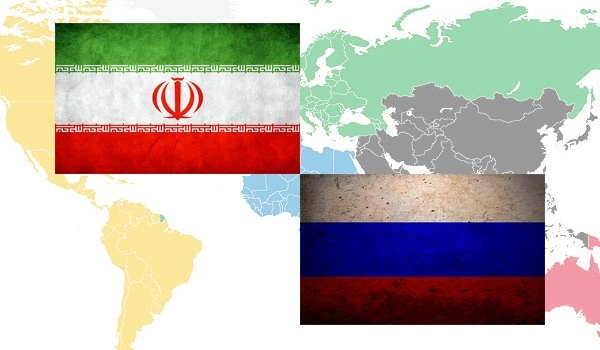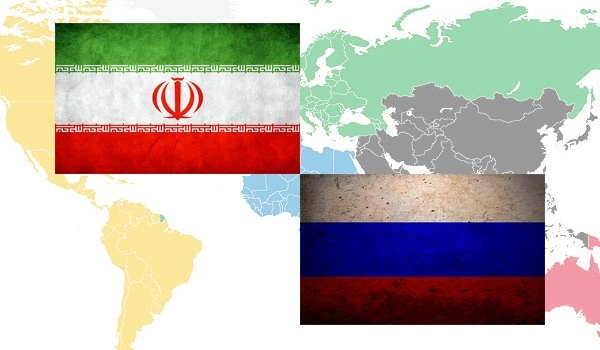 Senior Iranian and Russian officials in a meeting in Tehran underlined the necessity of expanding bilateral ties and cooperation, specially in customs-related issues.
During the meeting in the Iranian capital on Wednesday, Russian Ambassador to Tehran Levan Djagaryan and Head of Iran's Customs Administration Massoud Karbasiyan explored avenues for bolstering and reinvigorating mutual cooperation.
Karbasiyan pointed to the status quo of Tehran-Moscow relations, and said, "Iran and Russia are going to sign a new document on customs cooperation."
The Iranian official noted that a rise in the level of trade between Iran and Russia, has urged both countries to ink a new customs deal to cover new needs.
"Part of the new document will require both Iran and Russia to introduce their reputable traders for receiving customs facilities from the each other," Karbasiyan said.
The Russian ambassador, for his part, called for utilization of the existing potentials to improve bilateral trade.
Djagaryan pledged to make every effort to solve the problems of Iranian traders in Russia soon.
Iran and Russia as two main suppliers of energy worldwide have recently agreed to share their experiences to pave the ground for utilizing each and every capacity and potential of their countries to expand cooperation in various sectors.
Iran-Russia trade currently totals $5bln a year, but economists say they can at least quadruple the volume of their trade exchanges.
In March, Iranian Oil Minister Bijan Namdar Zanganeh announced that Tehran and Moscow are due to finalize an agreement on broader economic and trade cooperation.
The Iranian oil minister underlined that Iran is determined to raise the volume of its "economic transactions" with Russia within the framework of long-term deals.