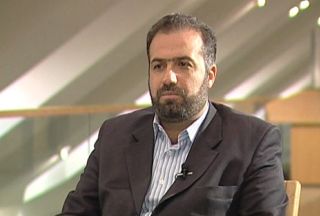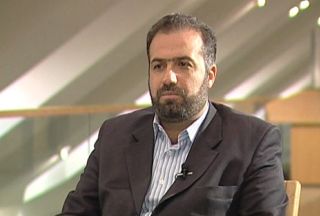 A senior Iranian lawmaker says US and European companies hit by the financial crisis will bear the brunt of UN Security Council sanctions against Tehran.
On June 9, the UNSC voted to impose a fourth round of sanctions targeting Iranian financial and military sectors over US-led allegations that Iran's nuclear program may harbor a secret military aspect.
"Anti-Iran sanctions will deepen the financial crisis (in the West)," spokesman for the Iranian Parliament's National Security and Foreign Policy Committee Kazem Jalali was quoted as saying by IRNA on Tuesday.
"Western and American companies are in no way rejoicing over the Iran sanctions, as the measures will bring them economical and financial loss," Jalali added.
"The sanctions were decided by a handful of American and Western politicians," Jalali said, criticizing the disregard of Western leaders for "the needs and concerns of economists."
He went on to note French oil giant Total's dismay over the restrictions imposed on its sale of oil products to Iran.
"A short while ago, France's largest oil company, Total, clearly described the sanctions…as a mistake. This effectively demonstrates that the sanctions will be a source of loss and anxiety for Western companies, more than disadvantaging Iran."
The lawmaker said "dozens of other companies had reported losses, but these reports are classified and have not been published."
Iran has repeatedly denied Western allegations against its nuclear program, arguing that as a member of the International Atomic Energy Agency (IAEA) and a signatory to the Nuclear Non-Proliferation Treaty (NPT) it has the right to the peaceful use of nuclear energy.