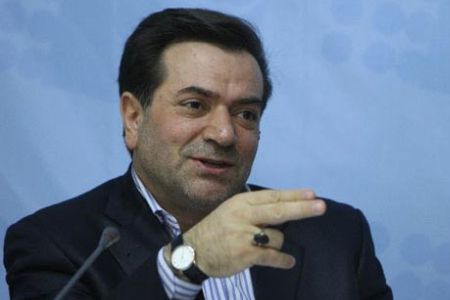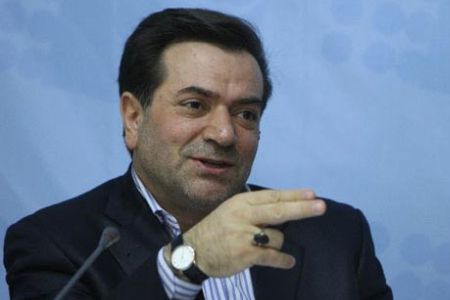 Chairman of Iran's Majlis (parliament) Economic Committee says if the West imposes embargo on the Islamic Republic's energy sector, the global oil prices will soar up to USD 250 per barrel.
Arsalan Fathipour said"even the West discussing sanctions on Iran's energy sector has heated up the market and raised the global oil prices," Fars news agency reported.
Sanctions are not a new issue for Iran, and in case of new sanctions, the West itself will have to pay a multiple price to meet its own energy needs, said Fathipour.
"The new round of sanctions by the US and some European countries against our country is doomed to failure. These embargos will have no effects on Iran's economic activities, and the Islamic Republic will be the ultimate winner of this game," he added.
The remarks were made against the backdrop of the European Union's Thursday sanctions against 37 Iranian individuals and 143 companies or organizations after the bloc failed to impose an embargo on the country's oil sector.
On November 21, the United States, Britain and Canada imposed unilateral sanctions on Iran's energy and financial sectors after the International Atomic Energy Agency (IAEA) released its report on Tehran's nuclear program on November 8.
The IAEA report on Iran was dismissed by Tehran as "unbalanced, unprofessional and prepared with political motivations and under political pressure by mostly the United States."
The US, israel and their allies accuse Iran of pursuing a military nuclear program and have previously used this allegation as a pretext to convince the UN Security Council to impose four rounds of sanctions on Iran.
Iran has strongly refuted the US-led allegations, arguing that as a signatory to the Nuclear Non-Proliferation Treaty (NPT) and a member of the IAEA, it has every right to develop and acquire nuclear technology for peaceful purposes.