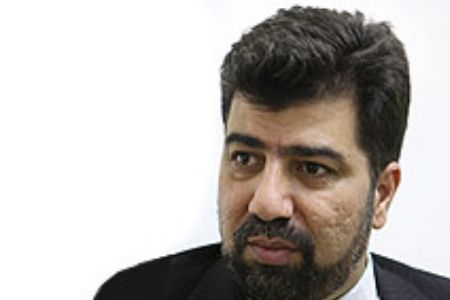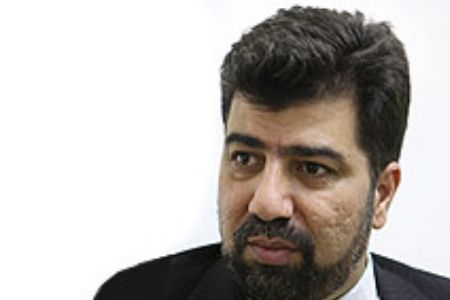 The Iranian and Saudi Arabian ambassadors to Beirut have emphasized on the necessity and importance of unity and solidarity among all Lebanese groups.
In a statement released by the Iranian Embassy, Ghazanfar Roknabadi, Iran's envoy, and Ali Awadh Asseri, the Saudi ambassador, reiterated Tehran and Riyadh's readiness for the strengthening of security and stability in Lebanon.
The two diplomats further highlighted the importance of using every means to strengthen relations in the Muslim world.
Earlier, in a televised interview with Al Jadeed TV, Roknabadi said the Iranian president's visit to Lebanon would foster unity among Lebanese parties, calling the country to continue resistance against Israel with solidarity.
Iran's President Mahmoud Ahmadinejad paid a visit to Lebanon in mid-October upon an invitation from his Lebanese counterpart Michel Sleiman.
During the visit, the Iranian chief executive met with Lebanon's top officials, political leaders, academics and university students, and addressed large crowds of people in Beirut and southern Lebanon.
Many analysts believe President Ahmadinejad's visit to Lebanon had a positive impact on the growing support for anti-Israeli resistance fronts.