Iran
Iran says changing mode of 60% enrichment 'technical decision', rules out 'odd speculations'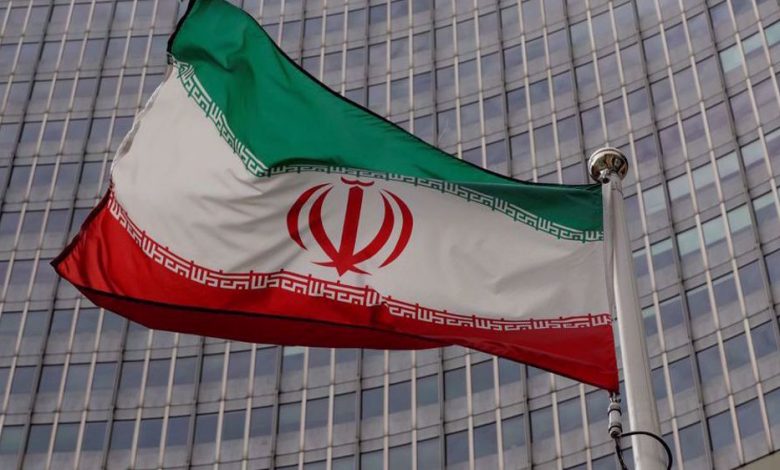 Iran's ambassador to the international organizations in Vienna has ruled out "odd speculations" about the country's nuclear program, saying the change in the mode of Iran's 60% uranium enrichment program is a "technical decision" which the International Atomic Energy Agency (IAEA) was informed about.
"There is no need for odd speculations. Change in the mode of 60% enrichment is a technical decision and was foreseen in the DIQ which was provided to the IAEA last week before the operation," Kazem Gharibabad wrote in a tweet on Friday morning.
The remarks came after Reuters published parts of an IAEA report that indicated Iran had reduced the number of centrifuges enriching uranium to up to 60% purity at a plant at Natanz to one cluster from two.
"On 21 April 2021, the Agency verified that Iran had changed the mode by which it was producing UF6 enriched up to 60% U-235 at PFEP," the report said, adding that Iran was now using one cascade of IR-6 centrifuges to enrich to up to 60% and feeding the tails, or depleted uranium, from that process into a cascade of IR-4 machines to enrich to up to 20%.