Iran
Iran says it has regained 80% of its lost oil market share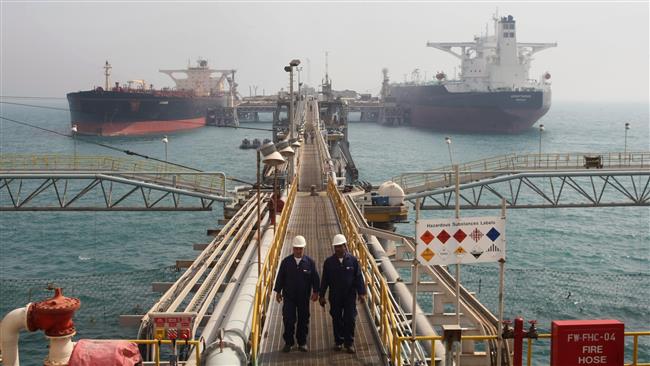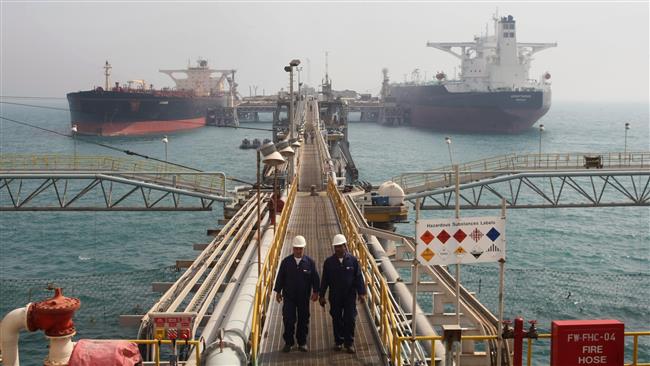 Iran says it has already regained about 80 percent of the market share it held before the US and European Union tightened sanctions on its oil industry in 2012. 
Mohsen Qamsari, the director of international affairs of the National Iranian Oil Company (NIOC), has told Bloomberg that Iran's success to regain a major share of its lost market has been materialized through the country's ability to export about 2 million barrels of crude oil per day.
"We are not very far away from our pre-sanctions peak and we will soon attain that share," said Qamsari. "Our exports peak is above 4 million barrels a day, and we have plans for that and are waiting for the right conditions," he added.
The official emphasized that Iran will proceed with increasing its oil exports so long as the increase in shipments is absorbed by global markets.
"Our policy is not to stockpile oil in floating offshore storage," he said. "In other words, we produce as much as we think the market would absorb."
Qamsari further said that Iran is shipping about 25 percent of its exports to European buyers. NIOC is selling bigger volumes in Asia, though it hasn't increased the number of supply contracts in that region, he added.
"Most of our oil transactions and agreements are long-term-based, leaving a small portion for spot sale," the official has been quoted as saying by Bloomberg. "We are right now in negotiations with many companies, both in Europe and Asia," he said, without identifying any of them. Iran is taking payments for some sales in euros, he said.