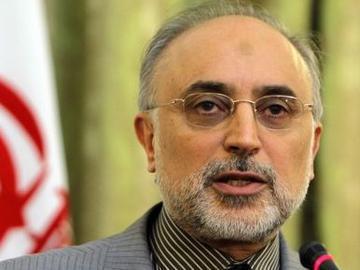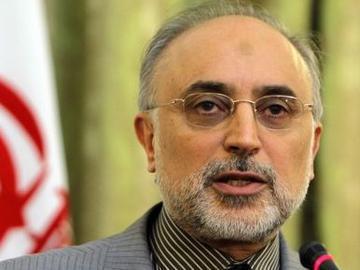 Iranian Foreign Minister Ali Akbar Salehi stressed the Islamic Republic's complete support to the resistance movements in Lebanon and Palestine, as well as the Syrian government and people, Mehr news agency reported Wednesday.
Salehi pointed out, during a meeting with Lebanese Health Minister Ali Hasan Khalil Tuesday, that "supporting the people and government in Syria is among the Islamic Republic of Iran's priorities".
"Iran, as it backs and supports the legitimate demands and will of the public, and the Syrian government's determination to implement the reforms, it opposes any foreign interference in this country's internal affairs," he added.
The Iranian foreign minister also considered that "the regional developments, and the peoples' achievement to their demands, will lead to the reinforcement of the resistance front and the Islamic Iran… this is why the enemies have lately been intensifying their pressures."
The Lebanese health minister, who is currently in a visit to the Islamic Republic, discussed with Salehi the growing bilateral relations between Lebanon and Iran, as well as the regional and international developments.
He congratulated the officials he met for the 33rd anniversary of the Islamic revolution, saying it was a turning point and the beginning of a new stage of change and development on the regional and international levels.
Khalil emphasized Iran's important role regionally and internationally, pointing out that "the foreigners and the enemies of the region certainly can't impose their plans and wills on the people, and the people of the region are capable of building their future based on their will and desire."
On another level, the Iranian news agency reported that "Salehi had sent messages to leaders of international organizations expressing Iran's deep concerns over the harsh crackdown on the Bahraini people", pointing out that he "warned against the consequences of foreign military intervention in the tiny country."
According to Mehr News, "in his separate messages to the UN, Security Council, OIC, Arab League, African Union, Non-Aligned Movement, and EU foreign policy chiefs, the Iranian foreign minister said that an insistence on sending foreign forces to Bahrain to suppress people who are expressing their grievances in a peaceful manner would threaten regional peace and security."