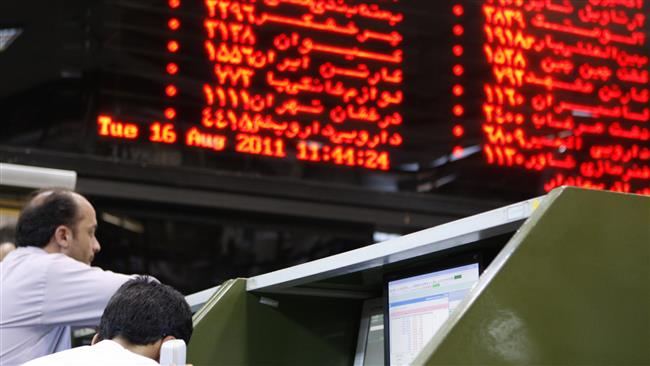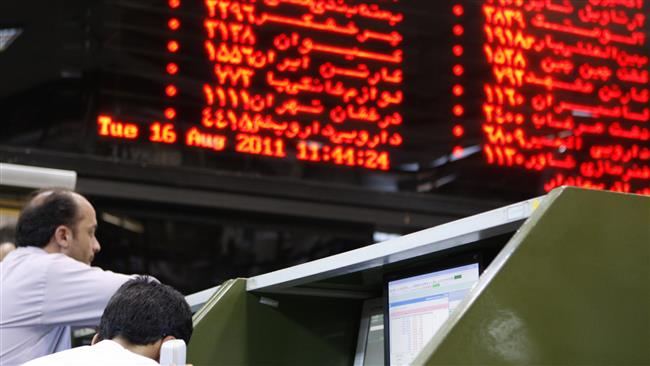 Iran said on Saturday that it is witnessing a surge in the number of foreign investors who are entering the country's capital market.
Hamed Soltaninejad, the CEO of the Central Securities Depository Company of Iran (CSDI), told reporters that at least 27 new foreign investors have received authorization to trade in Tehran's Stock Exchange (TSE) over the past two months alone.
Soltaninejad said the investors have been mainly from Germany, Britain, Syria, and China, adding that there have also been 16 investors from Afghanistan.
He said a total of 97 investors from over a dozen countries – including seven from Europe, 11 from Asia, and one from Africa – have received TSE trade licenses since March 2014.
Soltaninejad added that the list of foreign investors include 25 Iranians who are living abroad.
He further said that so far 313 foreign investors have joined Iran's capital market shareholders since 1994.