Iran
Iran secure, dependable supplier for European energy needs:Zarif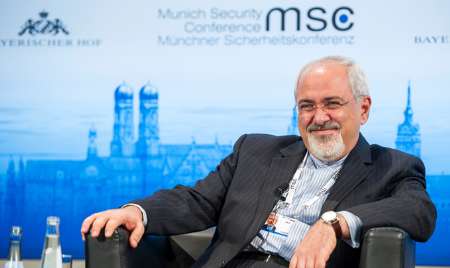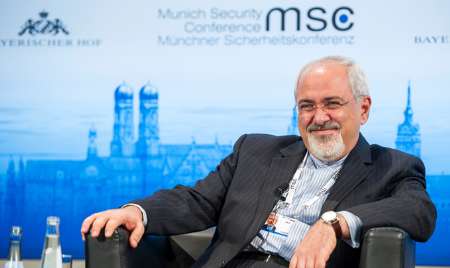 Iran is a ˈsecure and dependable energy sourceˈ for
European needs, Iranian Foreign Minister Mohammad Javad Zarif told the
energy portal ENERGLOBE.
Iran secure, dependable supplier for European energy needs:Zarif
Asked about the future important market for Iranian gas and oil, Zarif said, ˈWell, Iran can provide a secure and dependable source of energy and as we all know, Europe wants to diversify its source of energy and Iran can be that source.ˈ
Iranˈs chief diplomat pointed to the fact Iran had the largest gas as well as fourth largest oil sources in the world.
Zarif stressed his country was pursuing an independent energy policy.
ˈOur gas and oil policy are not driven by politics but by a simply independent choice and therefore, we are a very safe and and stable supplier and I believe the European consumers can look at Iran in that light.ˈ
The minister referred also to ongoing government efforts to change policies in a bid to create a more investor-friendly atmosphere in Iran for international investors.
ˈWe are in the process to revise our old policies and practices, particularly to investment in the gas and oil sector,ˈ Zarif said.
ˈWe will be providing them to investors in the near future so that it would be a much more friendly climate for investors because I believe the possibilities and potentials are to be economically beneficial for all sides,ˈ he added.
Zarif urged European companies with long-standing business ties with Iran, notably French and German firms, ˈto start thinking about coming backˈ to Iran.
He expressed confidence that western trade sanctions imposed over Iranˈs nuclear program would be ˈgradually removed.ˈ
Pointing to the nuclear talks between Iran and P5 plus 1 (US, Russia, China, France, England and Germany), Zarif reiterated his countryˈs ˈseriousness about the negotiations.ˈ
ˈWe want the issue of course to be resolved based on preserving our rights but we believe it is quite possible to reach an agreement within a six-month period, provided all sides come to the negotiations in good faith,ˈ Zarif said.