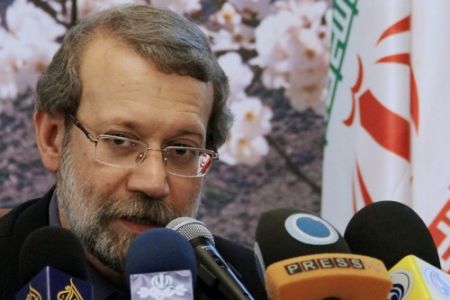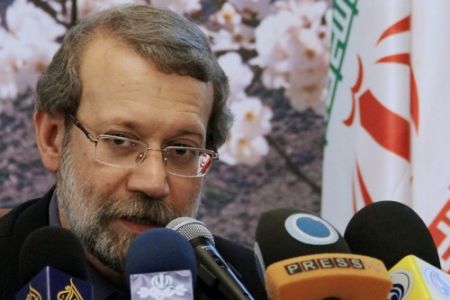 Iranian Parliament Speaker Ali Larijani says Iran seeks to forge friendly ties with its neighbors and wants to work together with them to enhance security and establish peace in the region.
Briefing reporters in Tehran on Friday before embarking on a four-day tour of Armenia and Kazakhstan, Larijani stated that Iran prioritizes the establishment of "friendly ties" with neighboring countries, the IRNA news agency reported.
Larijani expressed hope that his meetings with Armenian and Kazakh officials would help efforts strengthen Iran's economic and political relations with the two countries.
Larijani arrived in Yerevan on Friday and his next stop will be the Kazakh capital Astana.
A number of MPs are accompanying him as part of his delegation, including representatives of Iran's Armenian community.