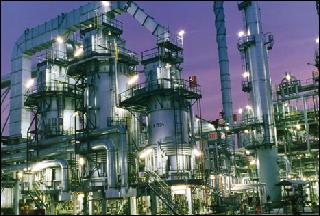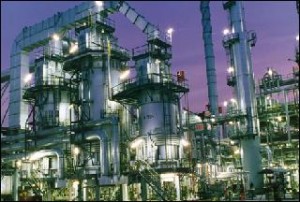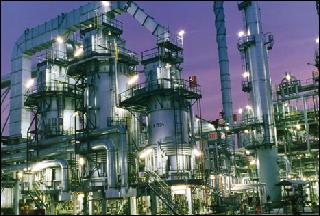 An Iranian oil official says the country has plans to develop further refineries as it seeks to become self-sufficient in gasoline.
"By the end of the (Iranian) year 1391 (March 2013), Iran will hopefully become self-sufficient in all oil products," Deputy Oil Minister Noureddin Shahnazi-Zadeh told a news conference on Friday.
Shahnazi-Zadeh, who heads the National Iranian Oil Refining and Distribution Company, said there are five development plans in the work which will increase Iran's gasoline production capacity by 26.5 million liters per day.
The remarks come as US-led efforts to punish Iran for its nuclear enrichment program are unlikely to target the country's energy sector.
Meantime, Iran's Economy Minister Shamseddin Hosseini said the Islamic Republic enjoys enough sources to fulfill its domestic needs.
"Iran is perfectly capable of meeting its needs and, as in the past, the sanctions will not be effective," he said.