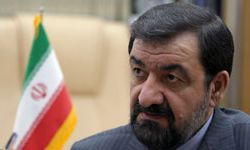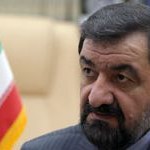 Secretary of Iran's Expediency Council Mohsen Rezaei in a meeting with Australian Ambassador to Tehran Marc Innes-Brown reiterated that Tehran is in always in pursuit of peace and stability in the region.
"We always sought peace and stability in the (Middle East) region and the world, and we have not pursued any aggressive policy toward other countries while defending our rights," Rezaei said on Tuesday.
Noting that adventurism has no place in Iran's foreign policy, he reiterated that if the West desires a settlement of issues, it should correct its stance towards Iran.
Rezaei described the main obstacle in relations between Iran and the West as lack of understanding of the logic behind Iran's foreign policy which are defending the country's national interests, maintaining the principles of the Islamic Revolution, and opposing any form of hegemony.
The Australian diplomat, for his part, stressed that Iran and the Western countries should take confidence-building measures.