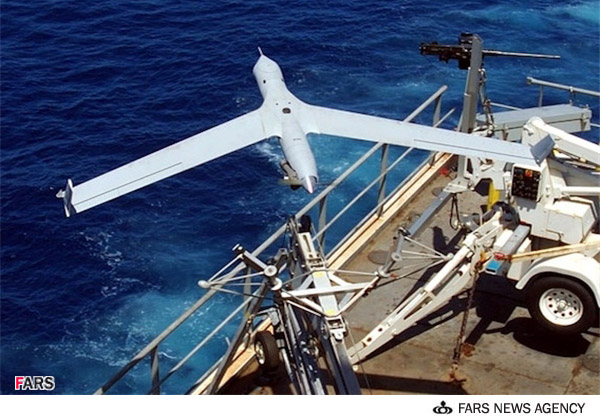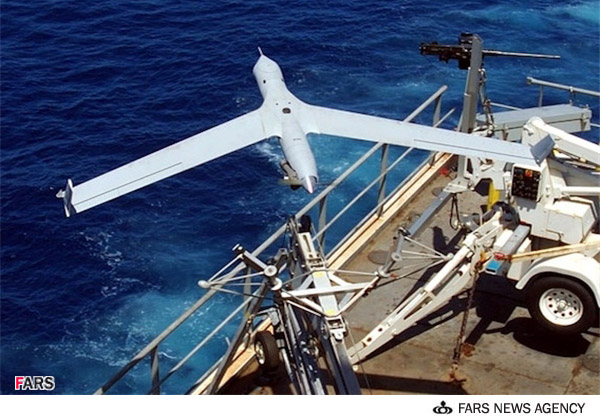 On the anniversary of downing the US RQ-170, Iran has announced Tuesday that Islamic Revolution Guard Corps (IRGC) forces hunted a US Unmanned Aerial Vehicle (UAV) ScanEagle flying over the Persian Gulf after it violated Tehran's airspace.
"The US drone which has been spotted carrying out spying operations to collect information in the general zone of the Persian Gulf in the past few days, was captured by the IRGC Navy's anti –aircraft squads and control units immediately after entering the Iranian airspace," a statement by the IRGC read.
Navy Rear Admiral Ali Fadavi announced the drone capture, which Iran believed it was gathering intelligence on Islamic Republic, adding that "such drones are usually sent to mission from large warships".
Fadavi further announced the readiness of the IRGC Navy forces to carry out all kinds of missions as well as their ultimate intelligence coverage and control over aliens' movements in the strategic region of the Persian Gulf and the Strait of Hormuz, state-run IRNA news agency posted.
The UAV which had conducted several reconnaissance flights over the Persian Gulf general zone in the past few days was caught and brought under control by air defense units and control systems of the IRGC Navy, Iranian Fars news agency reported.
ScanEagle is a small, low-cost, long-endurance portable unmanned aerial vehicle with an infrared built-in camera. It entered service first in 2005 by Boeing.
It has been reported that ScanEagle had major roles in the US-led war on 'terrorism' in Afghanistan.
This is the second time Iran hunted a US spying drone hovering over its airspace within twelve months. The first time was downing a RQ-170 aircraft on December 4 2011.