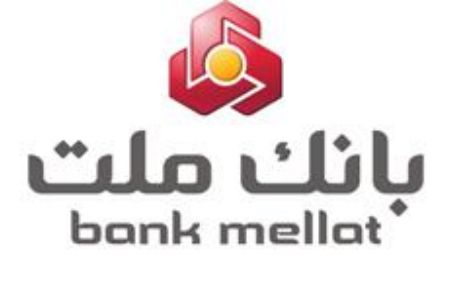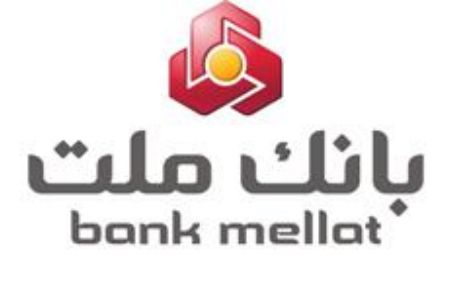 Iran has offered EUR 250 million (USD 342 million) in foreign exchange bonds in the last phase of a major plan to fund the development of South Pars gas field.
"Some EUR 130 million worth of bonds were sold by noon Monday," Ali Vakili, the managing director of the Iranian Pars Oil and Gas Company was quoted by the IRIB as saying on Monday.
Vakili said the government agreed last year to issue up to EUR 1 billion worth of bonds to help develop the South Pars oil and gas project.
Iran's Bank Mellat was tasked with issuing the bonds in four 250-million-euro phases, he added.
The bonds were offered successfully in the previous three phases, he said, adding the proceeds have been funneled in to the South Pars development project.