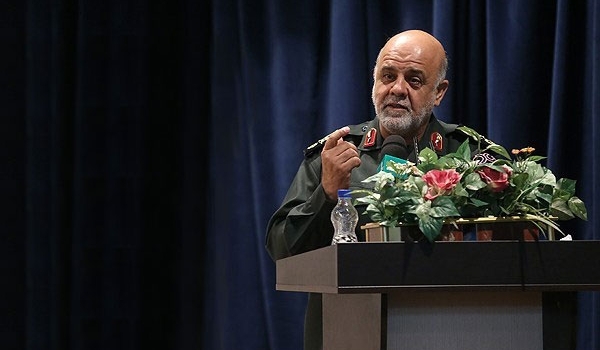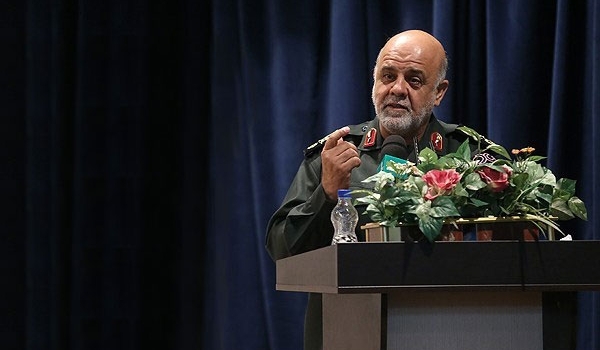 Brigadier General Iraj Masjedi, a senior advisor to Islamic Revolution Guards Corps (IRGC) Quds Force Commander Major General Qassem Soleimani, confirmed reports that he has been appointed as Iran's new ambassador to Iraq.
"The reports are true," General Masjedi told the YJC news agency on Monday.
Asked about the official date of his appointment to the post, he said, "The time is not clear yet because the paperwork has not ended yet and it will possibly take some time."
Hassan Danayeefar is Iran's current ambassador to Baghdad.