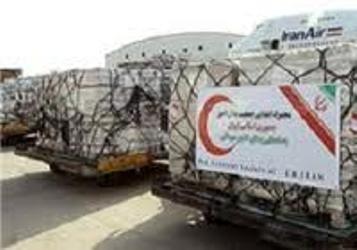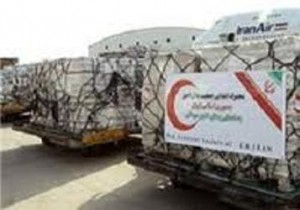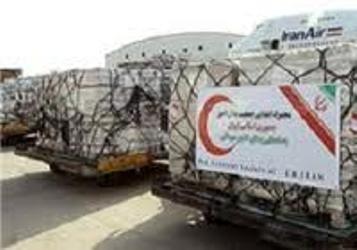 Secretary General of the Iranian Red Crescent Society (IRCS) Seyed Ahmad Moussavi announced that Iran has dispatched an aid cargo to Iraq.
"The consignment included food supplies, blankets and tents that were delivered to the Iraqi side on Wednesday," Moussavi told FNA on Saturday.
He noted that the cargo was Iran's third humanitarian aid supply sent to Iraq over the past month.
Head of the IRCS Relief and Rescue Organization Pir-Hossein Loulivand had last week informed of the imminent dispatch of an aid cargo to Iraq, and voiced Tehran's readiness for dispatching humanitarian aid, and rescue and relief equipment to the crisis-hit nation.
"The consignment include food supply to help the people displaced to take shelter in safe areas as a result of the invasion of Iraq by the Islamic State of Iraq and Levant (ISIL)," Loulivand said.
He noted that the Iranian consignment which is to be sent to Iraq within a few days includes 5,000 blankets, 20 tons of rice, 15 tons of sugar and 10,000 canned food.
Last Wednesday, Iranian President Hassan Rouhani underlined Tehran's preparedness to help Iraq in fighting terrorism, but meantime, dismissed deployment of any Iranian troops in the crisis-hit country.
"We declare this to all the superpowers, mercenaries, murderers and terrorists that the great Iranian nation will spare no efforts to protect their holy sites," President Rouhani addressing a large gathering of local people in Lorestan province.
Yet, the Iranian president reiterated that Iran will not give any military assistance to Iraq.