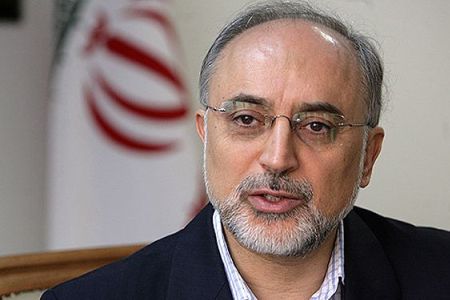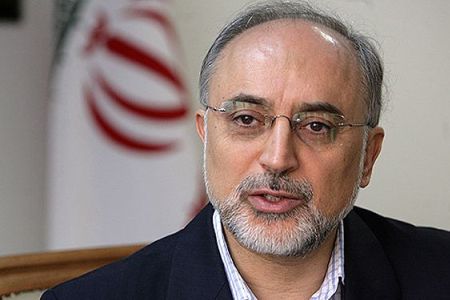 Iranian caretaker Foreign Minister Ali Akbar Salehi stresses the importance of boosting economic ties with Senegal, saying the two countries plan to implement joint projects to raise the level of cooperation.
Iran and Senegal will undertake new projects to increase the value of economic cooperation to 200 million dollars in the future, IRNA quoted Salehi as speaking in a meeting with Senegalese President Abdoulaye Wade in Dakar on Wednesday.
Salehi added that Senegal is among few African countries which developed the auto-making technology in cooperation with Iran.
Wade, for his part, said cooperation between Tehran and Dakar is in line with mutual interests and called for further expansion of mutual relations.
The Senegalese president expressed his country's support for Iran's right to use nuclear energy for peaceful applications.
The US and its allies accuse Iran of developing a military nuclear program, and on June 9, Western powers pressured the UN Security Council to impose a fourth round of sanctions against Iran's financial and military sectors.
Iranian officials have repeatedly refuted the charges, arguing that as a signatory to the Nuclear Non-Proliferation Treaty and a member of the International Atomic Energy Agency, Tehran has a right to use peaceful nuclear technology.
During the meeting, Salehi and Wade exchanged views on the latest developments in ties between the two countries.
Salehi, who was in Senegal at the head of a high-level delegation to hold talks with senior officials of the African country, wrapped up his official visit and returned home on Thursday.
Speaking to reporters upon his arrival in Tehran, Salehi described as "successful" the outcomes of his two-day visit.
"The visit to Senegal was very successful in line with objectives," the Iranian official said.
He added that he held "positive" talks on bilateral cooperation and regional and international issues with senior Senegalese officials, including President Wade.
He noted that Tehran and Dakar reached important agreements on the expansion of mutual ties.