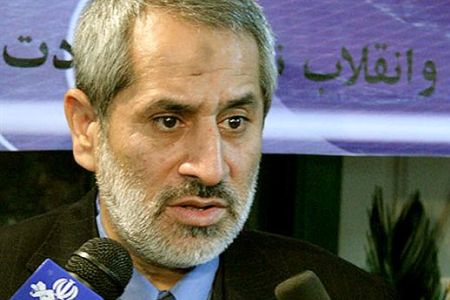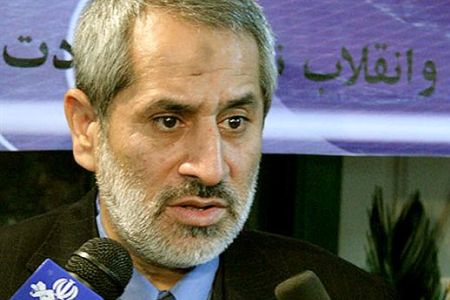 Tehran Prosecutor Abbas Jafari-Dolatabadi says Iran's Revolution Court has sentenced an individual convicted of spying for Israel to death.
"This spy, whose identity will be announced after the verdict is approved, has been sentenced to death," Jafari-Dolatabadi said on Sunday.
He added that other cases of espionage were being investigated by the prosecutor's office, Mehr News Agency reported.
In October, Iran arrested seven individuals, who had collaborated with Israeli intelligence services, on charges of espionage.
Iranian officials say one of the spies was involved in counterrevolutionary activities, and one was working on issues pertaining to the country's domestic affairs.
Five others were arrested for infiltrating the country's administrative institutions and passing classified data to foreign countries.
These spies supplied the enemy with information on Iran's judiciary, military and space agencies, among other things, prior to their arrest.
Israel runs spy cells in many countries around the world. It is also the only Washington ally to openly spy on the United States.
In recent years many Tel Aviv-linked individual have been arrested in countries like Egypt, Lebanon and Syria on espionage charges.
US-born Jonathan Pollard was sentenced to life on charges of spying for Tel Aviv 25 years ago, and his case has been a source of tension between the United States and Israel.
More than 100 people have been arrested in Lebanon on suspicion of spying for Israel since April 2009. Among them are telecom employees, members of the security forces and active duty troops.