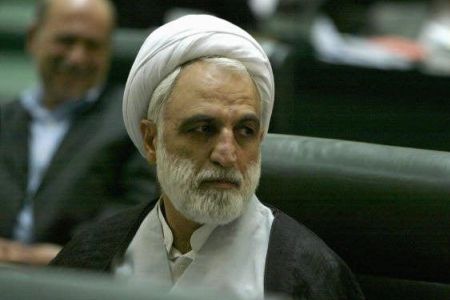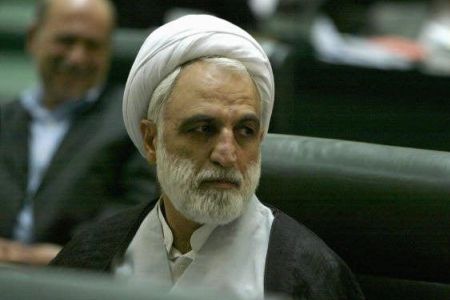 Iranian Prosecutor General Gholam-Hossein Mohseni-Eje'i says the trial of the three US spies who illegally entered the country will be held on February 6.
"The indictment was presented to the court, and the court set this date for addressing their charges," Mohseni-Eje'i told Press TV on Monday.
Joshua Fattal and Shane Bauer were originally expecting their trial to begin on November 6.
The three US citizens were arrested after illegally entering Iran from neighboring Iraq in 2009.
Tehran Prosecutor General Abbas Jafari-Dolatabadi later pressed espionage charges against the three, after finding "compelling evidence" that they had been cooperating with US intelligence agencies.
Sarah Shourd, one of the three US nationals, was released on a bail of USD 500,000 in September — 14 months after her arrest.
Iran said the decision was made on humanitarian grounds.
The US has detained several Iranian nationals on charges of violating the US-imposed sanctions against Iran.
Contrary to the harsh treatment of Iranians in US custody, the three American detainees have been treated well despite the fact that they face very serious charges.