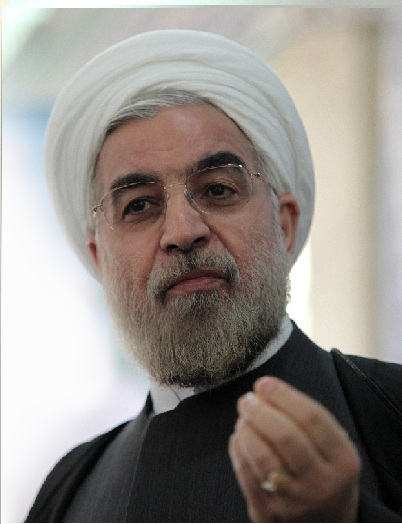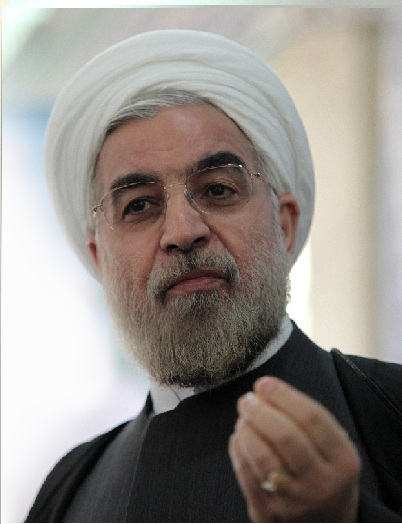 Iranian President Hassan Rouhani has warned against spread of extremism in the Middle East at a meeting with United Arab Emirates' foreign minister.
Rouhani met UAE Foreign Minister Sheikh Abdullah bin Zayed in Tehran on Thursday and welcomed close ties with the UAE. "Our friendship and brotherhood with the United Arab Emirates is such that no external factors can damage them," he said.
Rouhani praised "close cultural and economic relations" between Iran and the UAE, saying that his administration is set to enhance Tehran's ties with Abu Dhabi in different sectors.
President Rouhani pointed to threats of "terrorism" and "extremism" in the Middle East and noted that the Islamic Republic "favors a stable and developing region."
The Emirati top diplomat, for his part, congratulated President Rouhani on the signing of a nuclear deal between Tehran and the six world powers, saying the accord will benefit all countries in the region.
He also said that his country takes pride in friendly ties between the Iranian and Emirati nations.
Source: ALalam