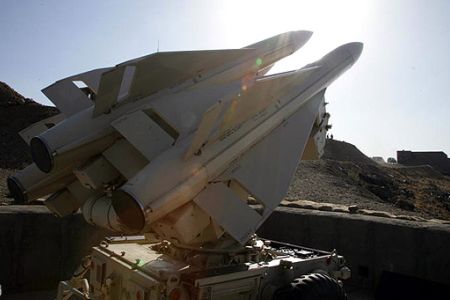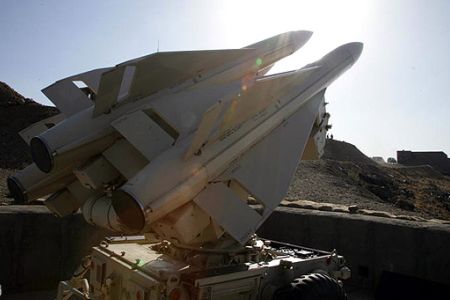 An Iranian commander says the Air Force has "analyzed and conducted" Electronic Warfare (EW) missions during the first three days of its biggest defense drills.
"EW means jamming the enemies' electronic systems, equipment, and capabilities and the mission of this war is to seize and control electromagnetic fields," Colonel Moharam Qolizadeh said on Thursday.
"We have analyzed and conducted EW missions in the drills [dubbed] 'Modafean Aseman Velayt 3' (Guardians of Velayati Skies)," he added.
The colonel said the maneuvers were aimed at "spotting [the enemy] without being spotted" and tapping the enemy communications lines without compromising transmissions by Iranian forces.
Earlier on Thursday, the spokesman for the military drills Brigadier General Hamid Arzhangi said Iran had successfully tested a new generation of its first domestically-manufactured air defense system during the third day of the nationwide air drills.
The Mersad (Ambush) modern medium-range system is capable of spotting and destroying advanced aircraft at low and high altitudes.
In addition to its high mobility, Mersad's new generation can be used in electronic warfare and can be networked with other radar and defense systems, Arzhangi added.
The forces were also set to test various models of fixed and mobile radars that have been domestically manufactured or refurbished.
Air defense units from Iran's Armed Forces and the Islamic Revolution Guards Corps (IRGC) are taking part in the five-day air maneuvers.