Iran
Iran skies impervious to invasion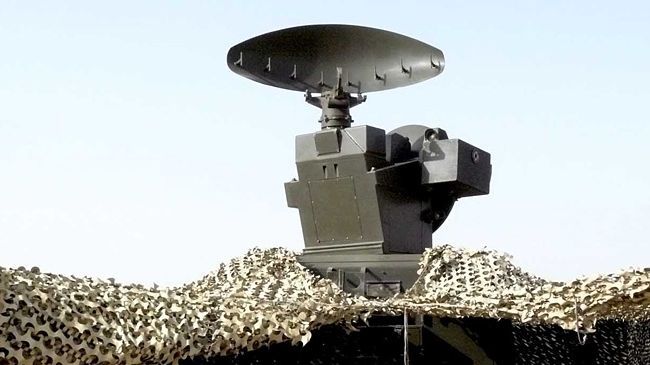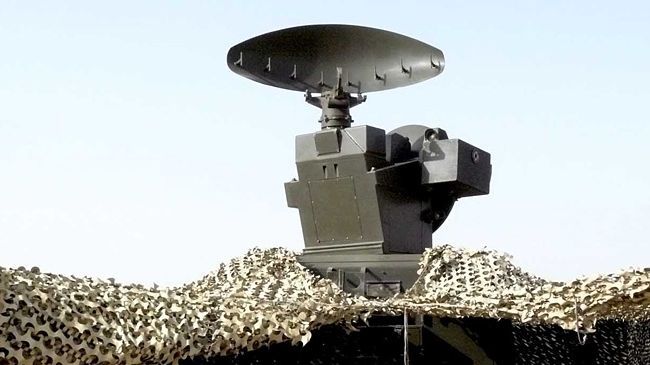 A senior Iranian military official says the Islamic Republic's achievements in the field of aeronautics have made the country's airspace immune to any invasion.
"There is no vulnerability in our country's airspace," Brigadier General Mohammad Hossein Dadras, Chairman of the Iranian Army's Joint Chiefs of Staff, said on Tuesday.
"The enemy has constantly attempted to violate our country's airspace using their drones and aircraft, which have either received warnings from us or have been downed," he noted.
In 2011, the Iranian military grounded a US RQ-170 spy drone while it was flying over the Iranian city of Kashmar, some 140 miles (225 km) from the Afghan border.
Iran also repelled a US drone in November after it entered the area above the territorial waters of the Islamic Republic in the Persian Gulf. Iranian forces in December captured another unmanned aerial vehicle over the Persian Gulf, which the Pentagon later acknowledged to be a US-made ScanEagle.
Despite its vast geographical area, Iran is capable of detecting drones with "small cross-section on radar," Dadras pointed out, stressing that the country has no concern in the field of air defense as its skies are fully controlled by the armed forces.
The official noted that the Islamic Republic has achieved self-sufficiency in various military industries, so that it indigenously produces vessels, aircraft, radars and ammunitions without any need to foreign imports.
Dadras also announced that a major radar system will soon be unveiled.