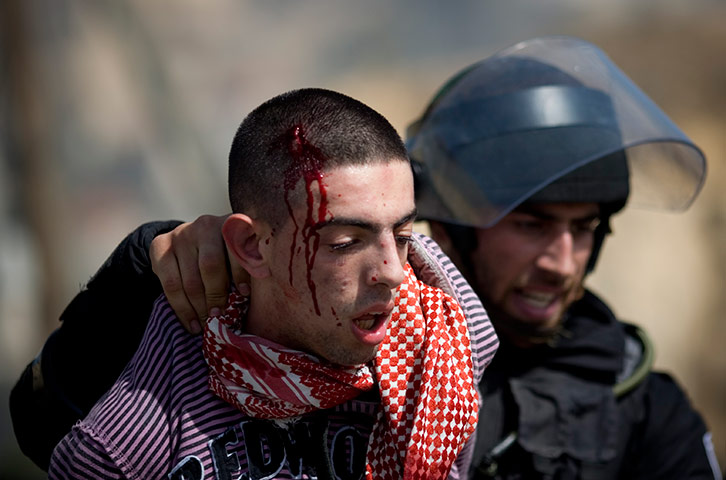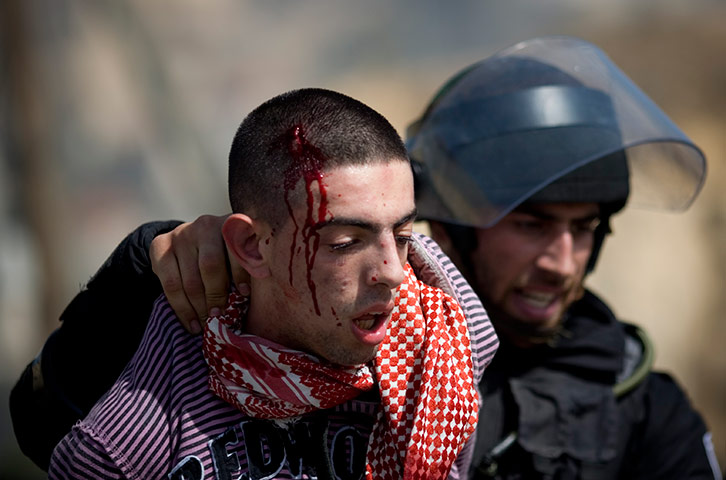 Following clashes between extreme right-wing Jewish activists and local Arab residents, a senior Iranian official has condemned the crimes committed by Israel in Umm al-Fahm.
In a statement released by the Iranian Foreign Ministry, Spokesman Ramin Mehmanparast condemned the violent crackdown on the defenseless people of Umm al-Fahm.
He said that the Islamic Republic of Iran "views these actions to be in consistency with crimes the [Israeli] regime has committed in line with its racist objectives and the creation of a Jewish state and with the continuation of occupation ad the oppression of the Palestinian nation and their displacement."
Clashes broke out between extreme right-wing Jewish activists and Arab residents of the town of Umm al-Fahm on Wednesday. Eight Palestinians were arrested in the small town where dozens of supporters of radical Rabbi Meir Kahane had traveled to from al-Quds (Jerusalem).