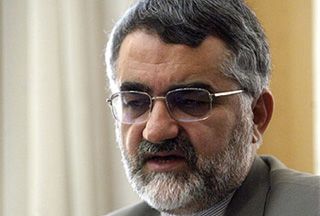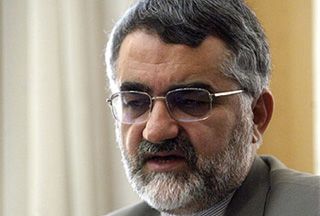 A senior Iranian lawmaker has roundly condemned the German embassy in Tehran days after a middle-aged Iranian woman suffered physical assault at the hands of the embassy staff.
Head of the Iranian Parliament's (Majlis) Commission on National Security and Foreign Policy Alaeddin Boroujerdi said Sunday that the incident was an "insult to all Iranians and is [therefore] condemned."
"The German ambassador should apologize to the Iranian nation for the assault on the Iranian citizen and he should also make sure that such bitter incidents will not take place in the future," he added.
The Iranian official's comments come after a 55-year-old woman came under physical assault for unclear reasons during a visit to the German embassy last Sunday, ISNA reported.
Boroujerdi further pointed out that the Iranian Foreign Ministry would pursue the matter through legal channels, adding that it "has summoned the German envoy, but it is essential that Germany show an appropriate reaction [to the matter]."
The Iranian national security official went on to explain that embassies represent their respective countries and governments and need to take responsibility for their actions.