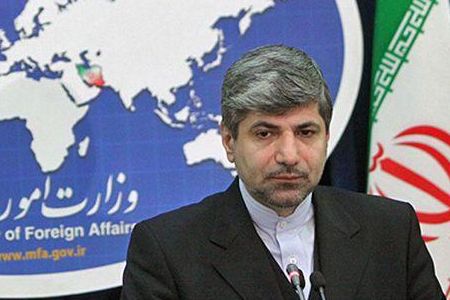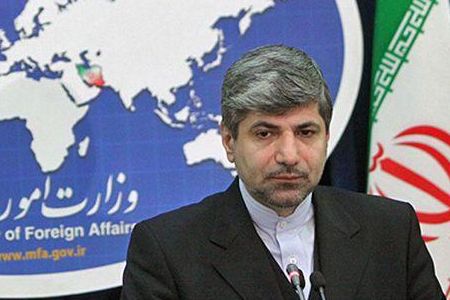 Iran has condemned as "provocative" the recent attack by a group of Israeli settlers against a church in Western al-Quds (Jerusalem).
A group of Israeli settlers on Friday night threw firebombs into the two-storey church in Western al-Quds, completely burning its first floor.
"The Islamic Republic of Iran considers the recent provocative action of the Zionists in desecrating a historic church in the occupied al-Quds another example of the Zionist Regime [of Israel]'s disrespect towards heavenly religions and religious sanctities," Foreign Ministry Spokesman Ramin Mehmanparast said on Sunday.
"By repeatedly desecrating Muslims' and Christians' religious sites, especially al-Aqsa Mosque, the Zionist Regime [of Israel] has shown that it does not respect the Divine Religions and their followers."
Mehmanparast called on the international community to condemn Israel's recent action and take immediate measures to stop such desecrations.
Palestinian resistance movement Hamas has also denounced the Israeli settlers' attack against the church, saying that the crime was reminiscent of Israel's "racist policy" towards heavenly religions and part of the al-Quds Judaization scheme.