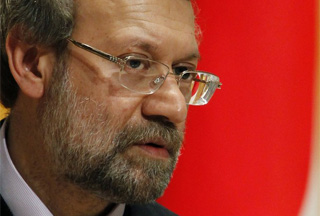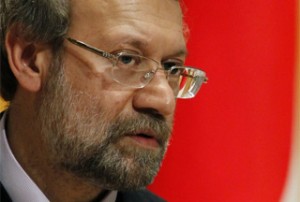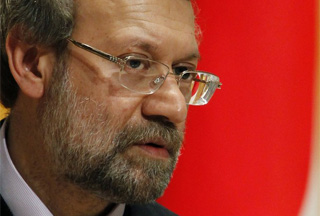 Iran's Parliament (Majlis) Speaker Ali Larijani censures Israeli possession of hundreds of nuclear warheads, urging countries across the globe to work collectively to rid the world of nuclear weapons.
"Iran will host an international conference on nuclear disarmament within the next two months," Larijani said after visiting the Peace Memorial Museum in the Japanese City of Nagasaki.
He expressed regret that countries, including France, Britain, China and Russia have joined the "competition in producing nuclear warheads" as the "dangerous Zionist regime" possesses hundreds of atomic warheads.
"After the bombardment of Hiroshima and Nagasaki, the US made no change in its policies. Two nuclear bombs of the United States have now increased to tens of thousands," the speaker said.
Larijani said the museum clearly shows the enormity of American crimes against the Japanese nation.
During the final stages of World War II in 1945, the United States dropped two atomic bombs on Japan. The bombing of Hiroshima killed as many as 140,000 people and the bomb pounding Nagasaki killed 80,000 by the end of 1945, with roughly half of those deaths occurring on the days of the bombings.
Larijani said that the US is still stockpiling thousands of atomic warheads despite the devastating consequences of its nuclear attacks against Japan.