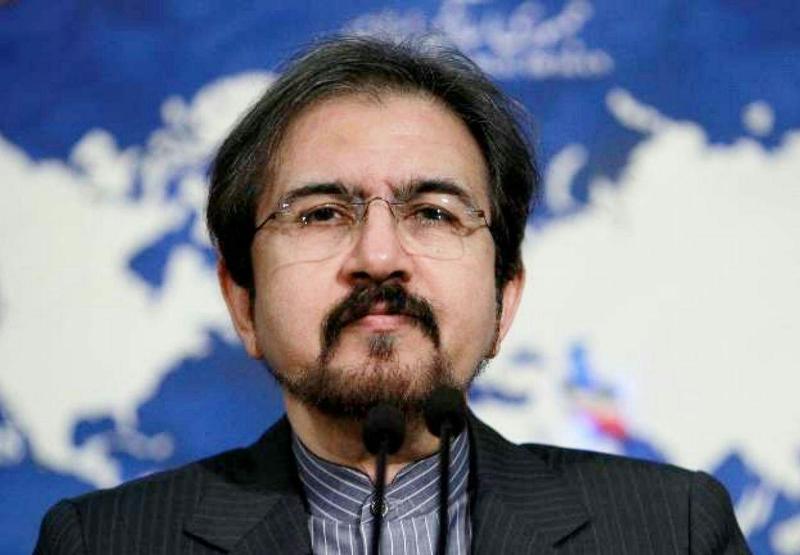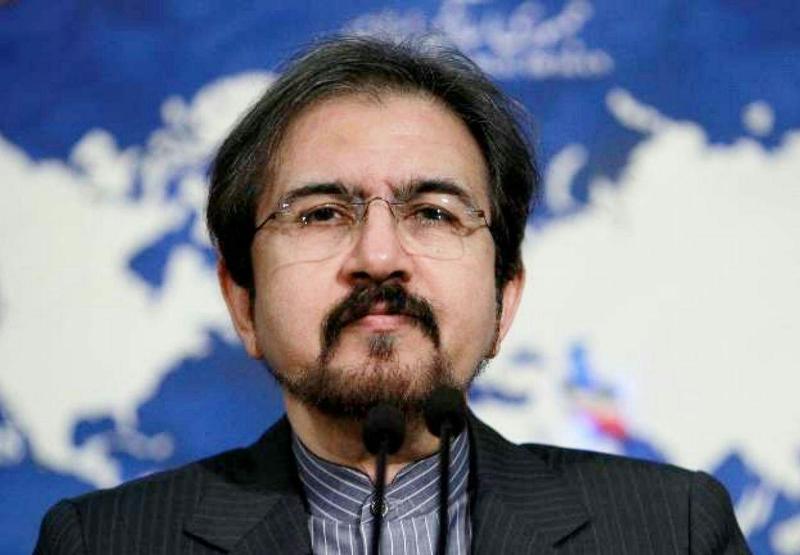 Iranian spokesman of the Ministry of Foreign Affairs on Tuesday condemned the air attack on Alaqsa Television in Gaza Strip by the warplanes of the Zionist regime of Israel.
'Animosity of the brutal Zionist regime of Israel towards the journalists and their efforts to raise awareness and enlighten people and disclose the tragic atrocities committed by the Zionists over the past 70 years have always been a nightmare for the Occupying regime,' Bahram Qasemi said.
'That's the reason behind their reckless attack and the appalling crime committed by the regime,' Qasemi added.
The Zionist regime attacked the Alaqsa TV building on Monday evening and completely destroyed it.
The Alaqsa TV had once been targeted before by the Israelis in July 2014.