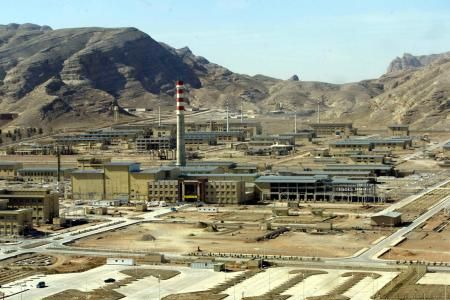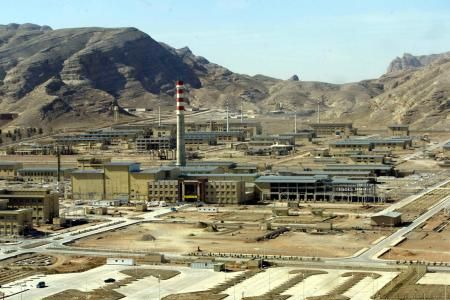 Iran has dismissed a "media hype" against the country's use of a second set of centrifuge machines for uranium enrichment in the Natanz nuclear power plant.
"The Western media is trying to create a media hype against Iran's uranium activities, but this is not a new case," the Iranian Foreign Ministry Spokesman Ramin Mehmanparast said on Tuesday.
Iran is using a second set, or a "cascade," of centrifuge machines in Natanz to enrich uranium to 20 percent purity, a move previously promised by the country's President Mahmoud Ahmadinejad.
Iran started enriching uranium to the 20 percent level in February after a nuclear fuel swap deal drafted by the IAEA between Iran and the West hit a deadlock.
"Since they (the West) failed to provide Iran with the required nuclear fuel for the Tehran reactor, Iran decided to enrich uranium to a 20 percent level with the coordination and supervision of the IAEA," the foreign ministry spokesman said.
Mehmanparast added that enrichment to a 20 percent level is part Iran's peaceful nuclear activities and all IAEA member states reserve this right.