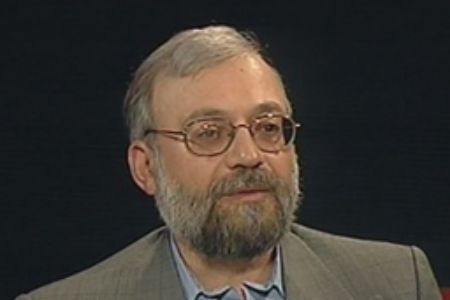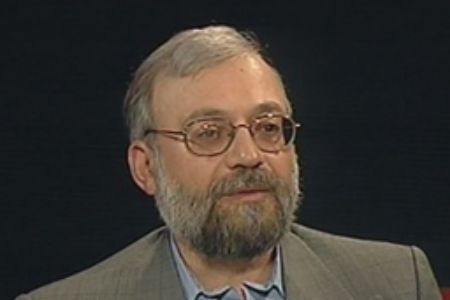 A senior Iranian diplomat has condemned the political abuse of human rights by certain Western countries amid attempts to approve a resolution on rights violation in Iran.
"Human rights and related bodies should not turn into a field for certain Western countries to take political advantage of the issue and exert pressure on other states," IRNA quoted Secretary General of Iran's High Council for Human Rights Mohammad Javad Larijani as saying in New York on Sunday.
"Western countries have a very negative stance on adopting a fair and undiscriminating approach to investigating human rights of certain countries. This originates from self-centeredness of some of these countries and their humiliating view of others," he added.
Larijani is in New York as the head of a high-ranking Iranian human rights delegation to take part in the 65th session of the United Nations General Assembly. The delegation will defend strategic policies of the Islamic Republic on human rights and prepare the ground for increasing interactions with countries attending the session.
In a politically-motivated move, Western countries are making efforts to approve a draft resolution at the Third Committee of the United Nations General Assembly on human rights violation in the Islamic Republic.
Larijani called as "illegal" the move by Western countries to bring up the draft resolution against Iran, saying it aims to divert constructive interaction between Iran and the UN Human Rights Council.
He added that countries which claim to defend human rights have been currently dishonored more than ever before because they have a "disgraceful" record of human rights violation of their own citizens and other countries.
The Iranian official reiterated that the move would question the status of the Human Rights Council and said, "Western countries are full of cases of discrimination, Islamophobia, punishments, illegal arrests and interrogation with torture."
"They put a cover on all these cases under the guise of maintaining security and fighting against terrorism," Larijani went on to say.
"The Islamic Republic believes that human rights is a completely cultural subject and thus all countries with different cultures should have an active presence on the issue [of human rights]," he stated.
The 65th UN General Assembly meeting on human rights runs from October 26-November 20.
Iran says the West is using human rights as a political tool in an attempt to apply pressure on the Islamic Republic.
In May, Larijani said although Iran has gotten beyond Western-led nuclear challenges, it still faces provocations by the West under the pretext of human rights.
The Iranian official added that the second major and "greater" challenge, after the nuclear issue, that has been brought up by the West against Iran, concerns human rights issues and resolutions of international human rights bodies.
Iran insists that it has been fully complying with its international commitments to protect human rights.