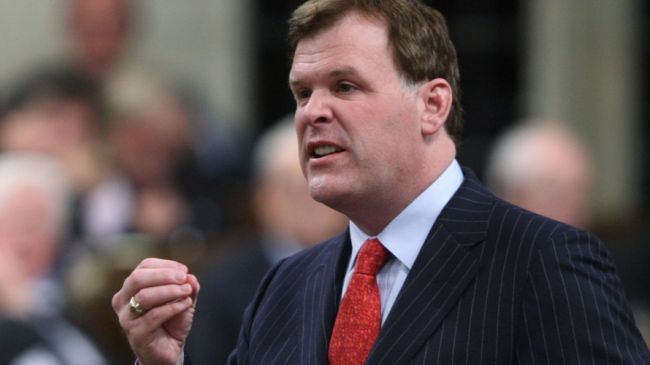 Iran has strongly condemned latest remarks by the Canadian foreign minister against the Islamic Republic, saying that such comments are part of the West's Iranophobia scenario.
"The incumbent Canadian administration is known as a radical administration, whose positions lack political rationale and are worthless," Iranian Foreign Ministry Spokeswoman Marzieh Afkham said on Thursday.
She also termed statements by John Baird as within the framework of an extremist approach.
"The Canadian government, which has repeatedly been blamed for violation of human rights, those of the First Nations in particular, is short of the qualification to make comments about this issue, and the human rights allegations made by the Canadian foreign minister in this regard are politically-motivated," the Iranian Foreign Ministry spokeswoman stated.
Afkham added that the growing criticism of extremist and unwise positions of the Canadian government within the Canadian society show that such stances are not welcome even inside Canada.
"Return to the conventionally diplomatic traditions is what the Canadian government needs in order to converge with the international community, and Canadian statesmen would better adopt the policy of moderation and collective wisdom."
Speaking in a hard-line Wednesday speech that won him an ovation from the American Jewish Congress, Baird alleged that Iran remains the "biggest threat to global peace."