Yemen
Iran
Middle East
Iran Sole Supporter of Yemen: Envoy
Yemen's ambassador to Tehran lauded the Islamic Republic as the only supporter of the people of his country in the face of the Saudi-led military aggression.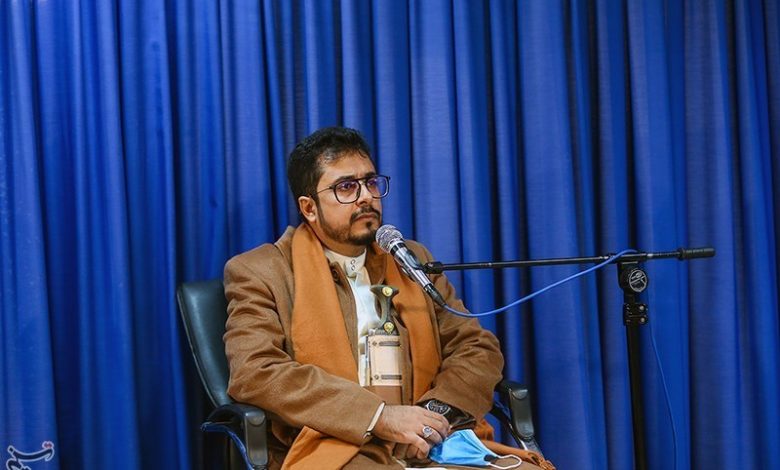 Ibrahim Mohammad al-Deilami met with a number of top Iranian clerics in the holy city of Qom on Saturday.
In the meetings, the envoy conveyed regards from leader of Ansarullah movement, Abdul-Malik Badreddin al-Houthi, and expounded on the latest situation in Yemen, whose people have stood with the axis of resistance despite seven years of blockade imposed by the outsiders.
Hailing the Islamic Republic of Iran as the sole supporter of people of Yemen against the Saudi-led military aggression, the ambassador said enhanced assistance for the axis of resistance would strengthen the relations between Yemen and Iran in the face of the military campaign led by Saudis and Americans.
Since March 2015, Saudi Arabia and some of its Arab allies have been carrying out deadly airstrikes against the Houthi Ansarullah movement in an attempt to restore power to fugitive former president Abd Rabbuh Mansour Hadi, a close ally of Riyadh.
The war has killed tens of thousands of people, mostly civilians, and resulted in what the UN has described as the world's worst humanitarian crisis.
Some 3.3 million people have been displaced from their homes and 24 million, or more than 80 percent of the population, are in need of aid, according to the UN.