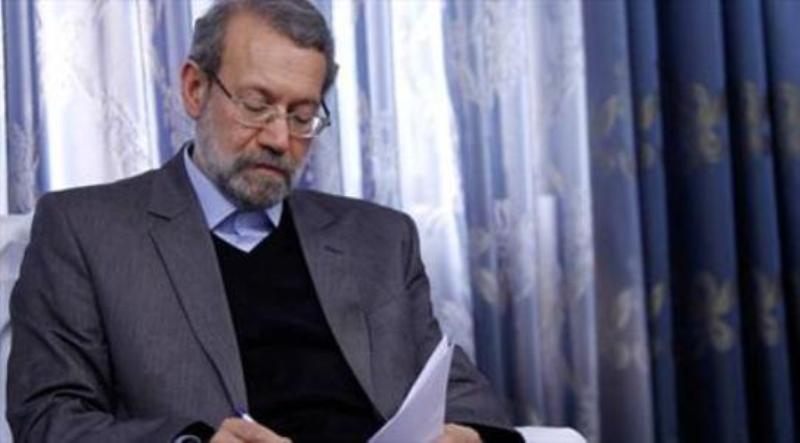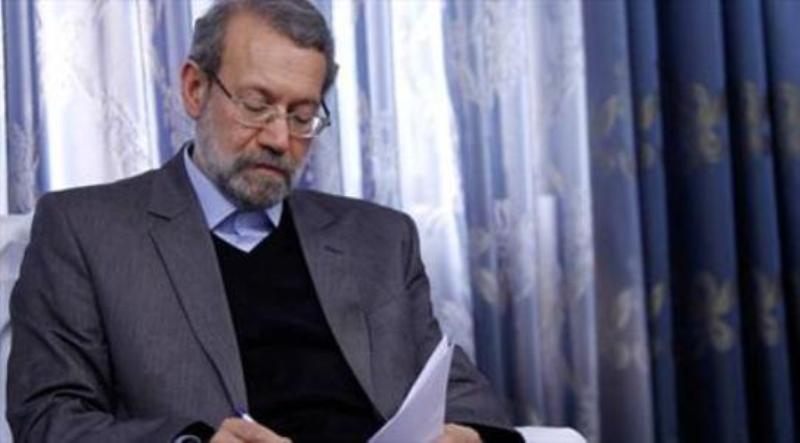 Iran Majlis (Parliament) speaker Ali Larijani in a message extended his condolences to Lebanese Hezbollah leader Sayyed Hassan Nasrallah on the passing away of one of the latter's close relatives.
He expressed his condolences on demise of late Hajj Mustafa Yasin, father-in-law of Sayyed Hassan Nasrallah, to the Secretary General of Lebanese Hezbollah and his household.
He wished blessing for the departed person and also patience for the bereaved families.