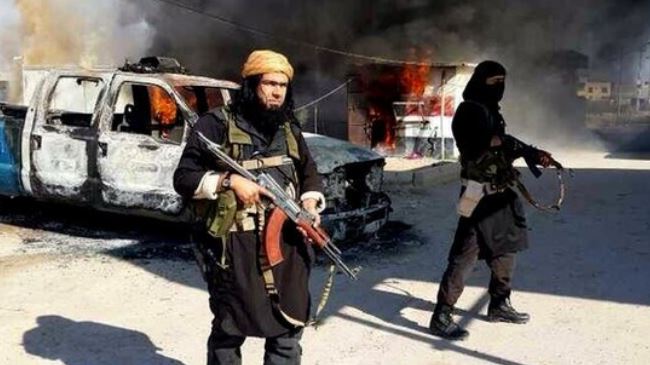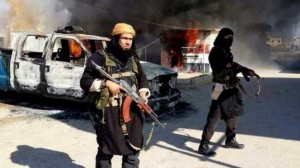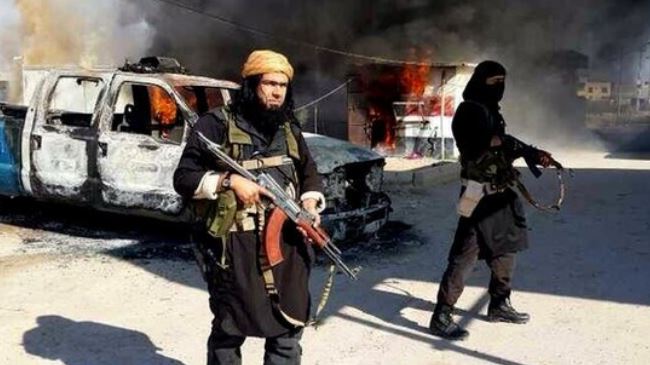 Tehran throws its weight behind Iraq's war on terrorism and would like to see a de-escalation of tensions in the region, says and Iranian diplomat.
"The Islamic Republic of Iran stands by Iraq in its fight against terrorism. Peace in Iraq as well as in all regional countries including Kuwait and Saudi Arabia is important to us," Iran's Deputy Foreign Minister for Arab and African Affairs Hossein Amir-Abdollahian said in a Tuesday meeting with Kuwaiti Minister of Foreign Affairs Sheikh Sabah Khalid Al-Hamad Al-Sabah.
He added the spread of terrorism in Iraq would be "dangerous" for the whole region and the world, urging a concerted international effort to fight the scourge of terror.
Iran's policy on Iraq highlights the importance of "Safeguarding Iraq's territorial integrity and political unity with reliance on the country's constitution," the Iranian diplomat pointed out.
The threat of spillover from acts of terrorism and extremism in Iraq looms large for countries neighboring the Arab state, which, itself, could turn into a hotbed of insecurity, said the official, adding, "One should bear in mind that terrorism will have mercy on neither side."
The Kuwaiti foreign minister, for his part, said the disintegration of Iraq into smaller entities would be dangerous and stressed the importance of respecting Iraq's territorial integrity.
Kuwait believes in fighting terrorism, Sabah added.
He emphasized that consultations between Iran and Kuwait about regional developments are very important.
Iraq is currently witnessing a spate of violence, which escalated after militants from the Takfiri ISIL group took control of large swathes of the country, including key cities in early June.
The terrorists have claimed the formation of a so-called Islamic caliphate or state and declared the terrorist group's leader Abu Bakr al-Baghdadi as "the caliph" and "leader of Muslims everywhere."