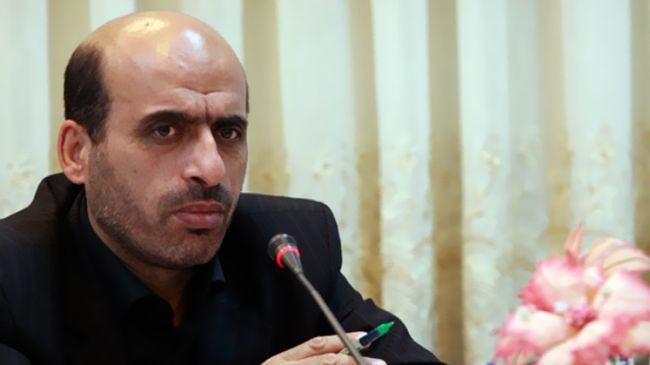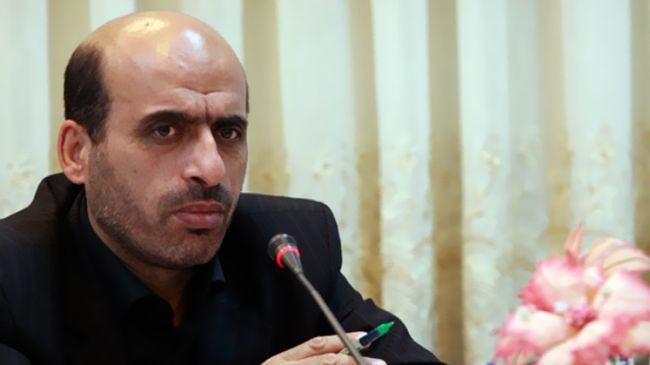 A senior Iranian lawmaker says Tehran still holds suspicions over the death of the Saudi mastermind behind last November's terrorist attack on Iran's embassy in the Lebanese capital, Beirut.
"We are still suspicious of Majed al-Majed's death. There were hidden hands [behind his death] because he was a treasure trove of information and knew about terrorist activities in Iraq, Syria and Afghanistan," said Mohammad Hassan Asafari who sits on the National Security and Foreign Policy Committee of Iran's Majlis.
Asafari announced that Iran will seriously follow up on al-Majed's death and send a judiciary team to Beirut to launch an investigation into the case.
An Iranian delegation visited Beirut last week and discussed the Iranian embassy bombing with Lebanese officials.
"The Iranian delegation addressed the Iranian embassy bombing in their meetings with (Lebanese president) Michel Suleiman and other senior Lebanese officials. An investigation board from Iran's Justice Ministry is due to head for Lebanon next week in a bid to probe the case," added the Iranian lawmaker.
Majed al-Majed, the Saudi ringleader of the al-Qaeda-linked Abdullah Azzam Brigades, was arrested on January 1 in connection with the twin bombings outside Iran's Embassy in the southern neighborhood of Janah in Beirut on November 19, 2013, which killed 25 people, including Iran's cultural attaché to Beirut, and injured more than 150.
The detained Saudi terrorist was pronounced dead in a Lebanese military hospital a few days after his arrest.