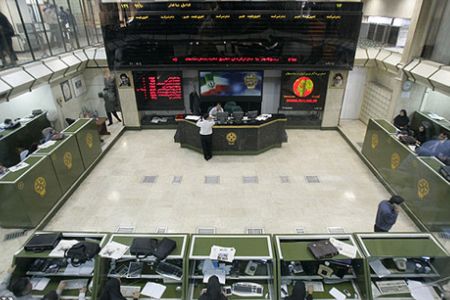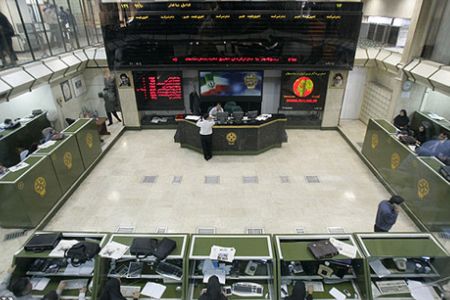 Latest official statistics show that the number of shareholders in the Tehran Stock Exchange (TSE) has increased due to the participation of new governmental and private firms in the stock market.
According to the figures released by the TSE, there are currently 3.3 million shareholders, up from only 26,000 last September and October, ISNA reports.
Shareholders have shown a primary tendency toward investment companies followed by car manufacturing and construction industries.
Coal and other mining industries, as well as agriculture and animal husbandry received the lowest number of shareholders, with respectively 587,400, and 94 entities showing interest to invest.
TSE has thus seen a rise of 98,111 in the number of shareholders in a one-year period.
Iran hopes to raise USD 12.5 billion by privatizing over 500 state firms during Iranian calendar year 1389 (March 2010-March 2011) and plans to sell all of its refineries and petrochemical units, promising potential investors a solid stream of initial public offerings.
TSE, founded in 1967, lists 337 companies with a total value of IRR 732 trillion (USD 81 billion).
An average of 1.2 billion shares were traded daily in the Iranian month of Khordad (May 21-June 21), and an average of 9,886 trades were completed per day, according to data on the TSE website.