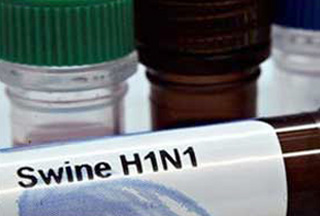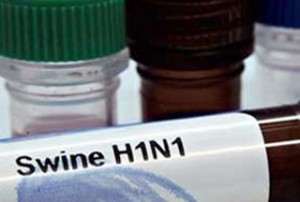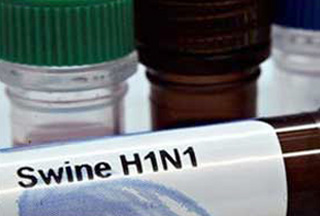 Iranian Health Ministry says it has sufficient anti-viral medicine to treat one million swine flu patients in the country.
"At the moment a sufficient amount of antivirals has been stocked in the Health Ministry's stores," Mehr news agency quoted the Iranian food and drug deputy-minister, Rasoul Dinarvand, as saying on Friday.
"The medicine can be provided in 24 hours in case the disease is more severe," he added.
"Most swine flu patients can be cured without using drugs," he further explained.
According to Iran's Minister of Health and Medical Education, Kamran Baqeri-Lankarani, the country's scientists managed to identify the formulation of the antiviral effective in treating H1N1.
Earlier, Iranian health officials had predicted that some 10 million individuals would contract the disease in the country in the next 2 to 3 years.
On Wednesday, Deputy Health Minister Hassan Emami-Razavi announced that the latest A/H1N1 tally in the country had reached 144.
According to Emami-Razavi, more than half of these cases had recently returned from Hajj pilgrimage in Saudi Arabia, where some six individuals have died of the virus.
Iran has banned Umrah Hajj pilgrimage in this year's Ramadan in an attempt to prevent the spread of the deadly virus.
Tehran has also postponed the Islamic Solidarity Games in order to reduce the risk of spreading swine flu.
Swine flu was first detected in Mexico in April 2009 and declared to be a pandemic by WHO in June.