Egypt
Iran Stresses Necessity for Partnership of All Groups in Egypt's Political Process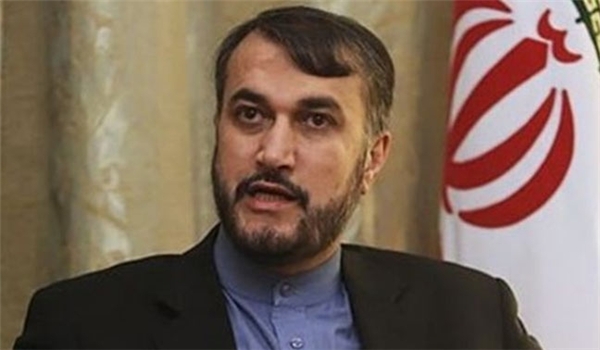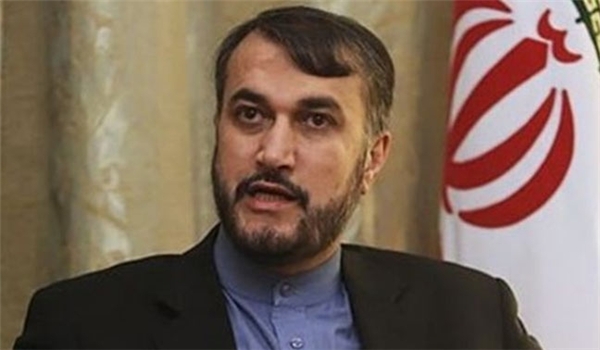 Iranian Deputy Foreign Minister for Arab and African Affairs Hossein Amir Abdollahian underlined the importance of partnership and presence of all Egyptian groups and parties in the country's political process.
"The Islamic Republic of Iran supports the development of relations with Egypt and attaches importance to the presence of all political parties, groups and spectra in Egypt to help the development, progress, stability and security of the country," Amir Abdollahian said in a meeting with an Egyptian media delegation in Tehran on Monday.
"Iran assumes security and stability of Egypt and all other regional states as its own security and resort to extremism and terrorism is Iran's redline," he added.
Amir Abdollahian underscored that Iran wants the Egyptian people and government to play their real role and find their real position and share in assisting the settlement of the regional and international problems by going past the current conditions and challenges.
In relevant remarks in June, Amir Abdollahian underlined Tehran's preparedness to enhance cooperation with Egypt in different fields.
Amir Abdollahian who visited Cairo early June to represent Tehran in the swearing-in ceremony of Egyptian President-Elect General Abdel Fattah Al-Sisi, told FNA at the time that during a meeting with al-Sisi, he announced "the Islamic Republic of Iran's readiness to strengthen cooperation and ties between Tehran and Cairo".
"At the meeting, in addition to conveying the felicitation message of the Iranian President (Hassan Rouhani), Iran's wish for the establishment of peace and stability in Egypt and welfare for the Egyptian people were also emphasized," he added.
Al-Sisi, for his part, appreciated President Rouhani's message and wished for the best for the Iranian government and people, Amir Abdollahian said.
Al-Sisi sent an invitation letter to Iran to invite President Hassan Rouhani to his inauguration ceremony.
Iranian and Egyptian officials have repeatedly voiced their interest in the resumption of the two countries' diplomatic relations in the last few years, even in the last few years under the toppled president, Hosni Mubarak.