Iran
Iran strikes Ahvaz attack ringleaders near Euphrates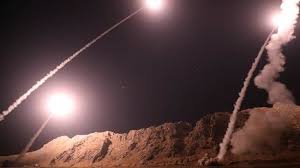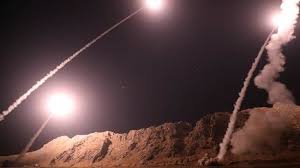 Iran's Islamic Revolution Guards Corps (IRGC) strikes the gatherings of the ringleaders of the recent terror attack in the southwestern Iranian city of Ahvaz with several surface-to-surface ballistic missiles in an area east of the Euphrates in Syria.
The IRGC's Sepah News outlet announced the development, citing a statement by the Corps' Public Relations Directorate-General.
According to the statement, the strike took place in early Monday by the IRGC's Aerospace Division, killing and injuring a large number of Takfiri terrorists and ringleaders of the September 22 attack.