Iran
Iran strongly condemns Iraq terrorist attacks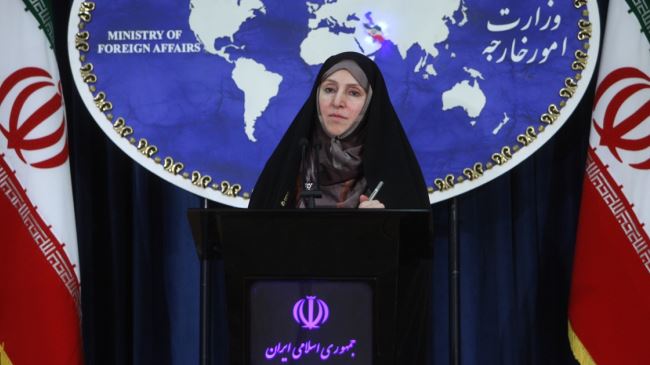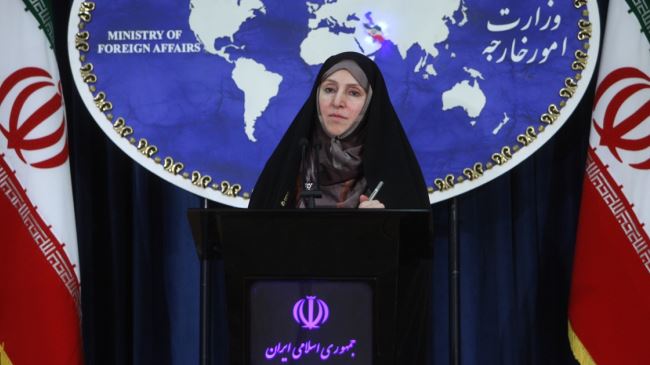 Iran has strongly condemned the latest terrorist attacks across Iraq that claimed the lives of dozens of people.
In a Sunday statement, Foreign Ministry Spokeswoman Marzieh Afkham said that the ominous terrorism phenomenon in the Arab country and the entire Middle East region is the outcome of the wrong policies certain world powers have adopted in the past.
Afkham also slammed the continuous use of terrorism as a tool by certain world powers to pursue their own interests.
She further expressed hope that the Iraqi nation and government will manage to defeat terrorism by exercising unity and relying on national potentials.
On Saturday, a series of car bomb attacks killed 38 people and wounded dozens more in Shia districts in the Iraqi capital, Baghdad.
In a separate incident, a car bomb hit a group of security forces and Shia fighters in the city of Tikrit, located 140 kilometers northwest of Baghdad.
At least five people were killed and nearly a dozen injured in the assault while four bomb attacks targeting the Speicher military base near Tikrit left two soldiers dead.
The blasts come as the overall security situation in Iraq has worsened over the past months after ISIL Takfiri terrorists, many of whom foreign militants, took control of parts of Iraq's northern and western regions.
They have been committing heinous crimes in the captured areas, including mass executions and beheadings of people.