Iran
Iran strongly defending nation's nuclear rights: Zarif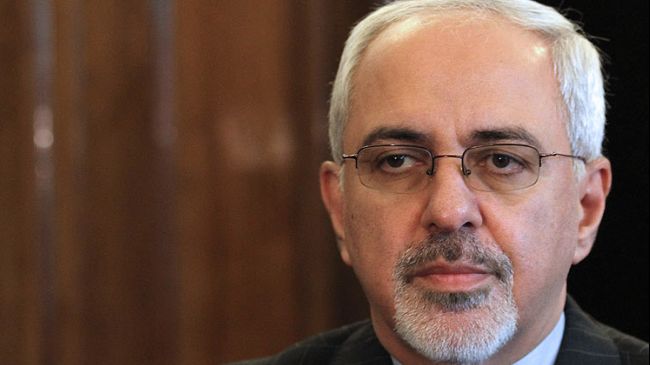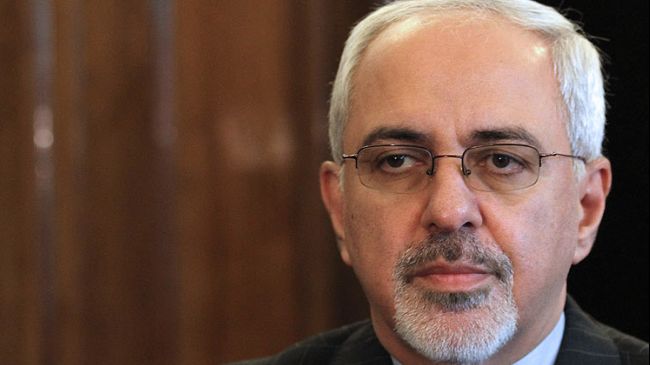 Iran says it will enter into talks with six major world powers to draft the text of a comprehensive agreement on Tehran's nuclear energy program while strongly defending the rights of the Iranian nation.
"In the fourth round of nuclear negotiations hosted by Vienna, we will start negotiations and exchange of views on the text of a final agreement and we are ready to firmly hold talks and defend the rights of the Iranian nation," Iran's Foreign Minister Mohammad Javad Zarif told reporters upon his arrival in the Austrian capital on Tuesday.
"We have come to negotiate with firm determination to safeguard the rights of the Iranian nation and reach a conclusion and we have enough time to achieve this end," he added.
The Iranian chief nuclear negotiator noted that the new round of talks with the six countries would kick off Tuesday night with a working dinner banquet in the presence of European Union foreign policy chief Catherine Ashton.
Zarif explained that during the talks with Ashton, the sides would discuss plans for three days of talks between representatives of Iran and the six countries slated to begin on Wednesday.
He said Iran and the six powers have so far held "good and useful" discussions during technical meetings between their experts and senior officials.
"Several rounds of intense and hard talks have been envisaged which would get underway from this stage and three rounds of further negotiations have also been envisioned for the future," Zarif pointed out.
The fourth round of negotiations between Iran and the five permanent members of the UN Security Council – the United States, China, Russia, France and Britain – plus Germany is believed to be the most sensitive stage in the talks as negotiators are set to begin drafting the text of a comprehensive agreement aimed at fully resolving the decade-old dispute between the West and Iran over the latter's nuclear energy program.
The two sides are working to hammer out a comprehensive deal following the interim accord that was reached on November 24, 2013 and went into force on January 20.