Iran
Iran strongly opposes US interference in Iraq: Leader of Islamic Ummah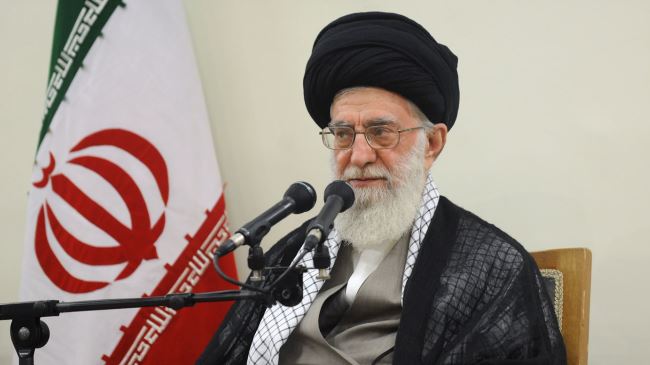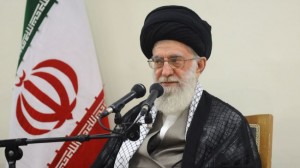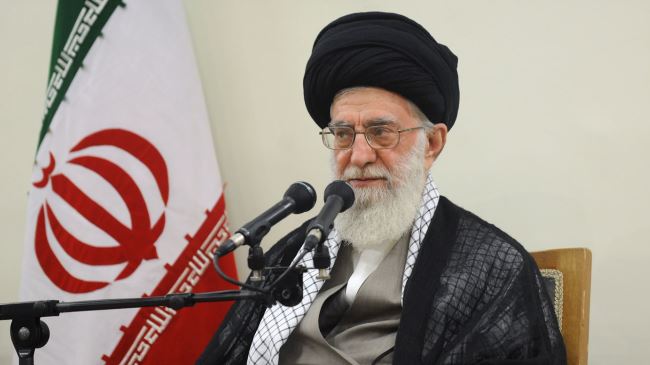 Leader of the Islamic Revolution Ayatollah Seyyed Ali Khamenei has expressed Iran's strong opposition to US interference in Iraq's internal affairs.
Addressing a meeting with Iran's Judiciary Chief Ayatollah Sadeq Amoli Larijani and judicial officials in Tehran on Sunday, the Leader added that arrogant Western powers led by the US are behind the ongoing sedition in Iraq.
"We are strongly against the interference of the US and others in Iraq's internal affairs and do not approve of it, because we believe that the Iraqi government, nation and religious authority are capable of ending this sedition and will end it, God willing," Ayatollah Khamenei said.
The Leader emphasized that hegemonic Western powers, particularly the US, seek to capitalize on the ignorance and prejudice of some "mercenary elements" in Iraq.
"The main objective behind recent events in Iraq is to deprive the country's people from achievements which they made despite the US presence and intervention; the most important of which is the rule of a democratic system," Ayatollah Khamenei pointed out.
The Leader stated that the US has been irked by the high voter turnout in Iraq's parliamentary elections because it wants Iraq to be dominated and a puppet state.
Ayatollah Khamenei reiterated that the conflict in Iraq is not between Shia and Sunni Muslims; rather the arrogant system is using Takfiri militants and the remnants of the ousted regime of executed Iraqi dictator Saddam Hussein to destabilize Iraq and threaten the country's territorial integrity.
The main conflict in Iraq involves those who favor to see Iraq join the US camp and those who favor the country's independence, the Leader explained.