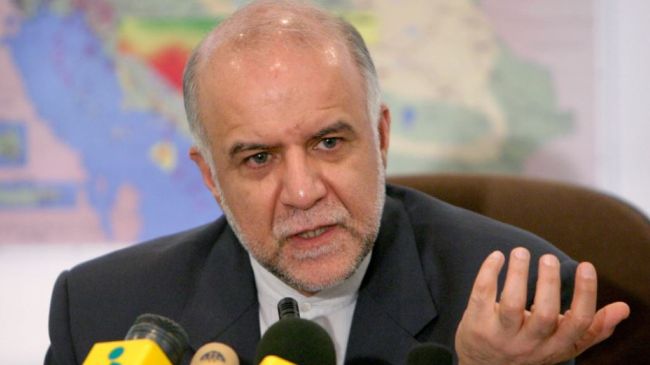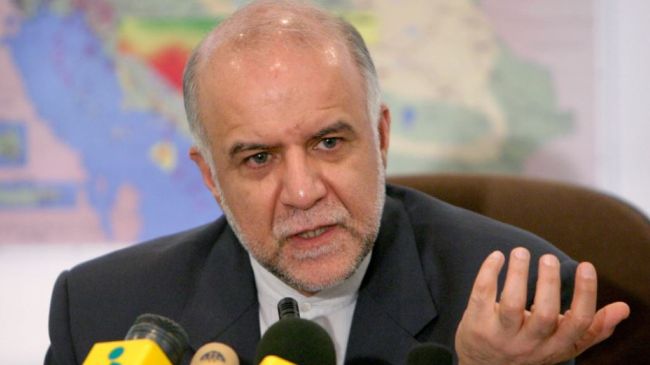 Iran's Oil Minister Bijan Namdar Zanganeh says Tehran is studying a request from Turkey to double its natural gas imports from the Islamic Republic.
Zanganeh said on Sunday that Ankara has offered to raise its gas purchase from Iran to 20 billion cubic meters (bcm) a year.
The minister, however, said Iran has yet to make up its mind about Turkey's request for the reduction of the gas price. Iran is currently charging Turkey USD 490 for every 1,000 cubic meters of gas.
"Talks have been held between Iranian and Turkish oil and energy officials about discount in the gas selling [price] in case Iran's gas exports to Turkey double. But despite bilateral negotiations, Iran has not yet fully agreed with this gas request of Turkey," said Zanganeh.
"After conducting expert studies, Tehran will officially announce its final proposal about the price of gas exports to Turkey," he said.
Last month, Turkish Energy Minister Taner Yildiz said Turkey may double natural gas imports from Iran if the two countries can agree on a price
Iran owns the world's largest natural gas reserves and is Turkey's second biggest gas supplier after Russia.
Iran's natural gas is of crucial importance to Turkey as the energy-hungry country uses a significant portion of imported Iranian gas to generate electricity.
Natural gas purchase from Iran was a key topic in Prime Minister Recep Tayyip Erdogan's recent visit to Iran.
Erdogan paid an official visit to Iran last month and held talks with Iranian officials on the enhancement of trade and energy ties with the Islamic Republic.
During his two-day visit, the Turkish premier called for closer economic relations between Tehran and Ankara, stressing that his country is in need of Iran's energy resources, including natural gas.