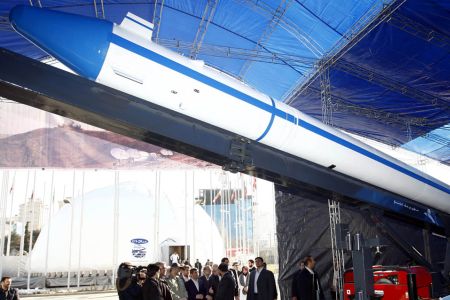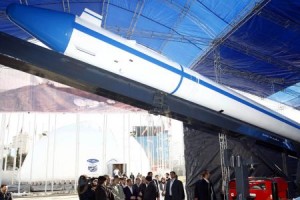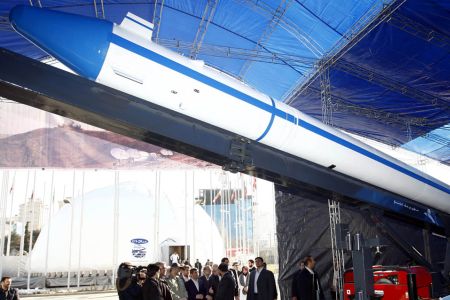 Iran has successfully launched its first domestically-made bio-capsule into space by Kavoshgar 4 (Explorer 4) satellite carrier.
Aerospace researchers of the Iranian Space Agency carried out the launch on Tuesday, IRNA reported, quoting a statement by Iran's Presidential Office on Thursday.
The launch was aimed at testing the function of programming systems and subsystems.
The launch platform, engine, electronic and telemetry systems, the separation system between the rocket and its payload, telemetry ground stations and imaging data, ranging, and bio-capsule will also be tested in the mission.
Meanwhile, complex and widespread logistics operations, including 15 machines and two helicopters, were guided in a range of more than 300 kilometers (186 miles) for the first time during the test.
Kavoshgar 4 and three other satellites were unveiled by Iranian President Mahmoud Ahmadinejad in February.
The Iranian probe had, on top of other accomplishments, managed to transmit images from an altitude of 120 kilometers (75 miles).
The Islamic Republic launched its first domestically-built satellite, Omid (hope), into orbit in 2009.
The Omid data-processing satellite was designed to circle the Earth 15 times every 24 hours and to transmit data via two frequency bands and eight antennas to an Iranian space station.
Iran is one of the 24 founding members of the United Nations' Committee on the Peaceful Uses of Outer Space, which was set up in 1959.