Iran
Middle East
Iran Successfully Test-Fires Indigenous Air-Defense System
The home-made state-of-the-art missile defense system named "Khordad 15", which is equipped with passive phased array radar system for detecting fighter jets, stealth targets and cruise missiles, was successfully used during war-games in Central Iran on Friday.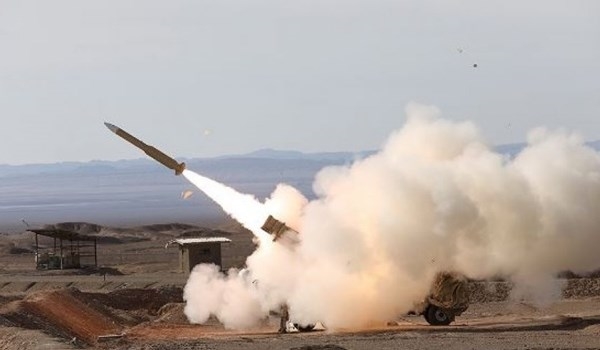 Iran successfully tested a domestically-designed and -manufactured air defense system capable of simultaneously destroying six incoming hostile targets.
The system, dubbed Khordad 15, was launched today, during a large-scale military exercise, codenamed "Guardians of Velayat's Sky-98", in the central province of Semnan.
During a parade in late September in Tehran, Khordad 15.
The system can trace targets, including fighter jets and enemy drones, 150km away and intercept them at a range of 120km.
It can also trace stealth targets in areas 85km in distance, and destroy them at a distance of 45km.
The missile defense system can trace, engage, and destroy 6 targets simultaneously, enjoys high mobility and can be prepared for operation in less than 5 minutes.