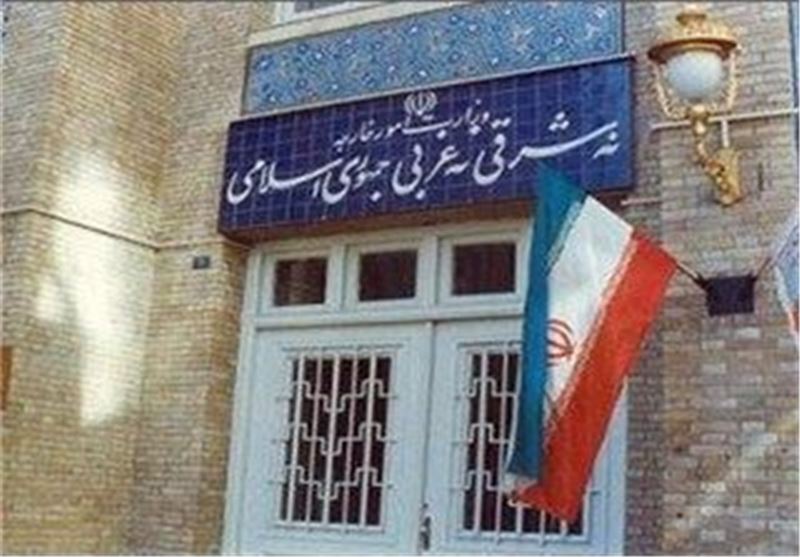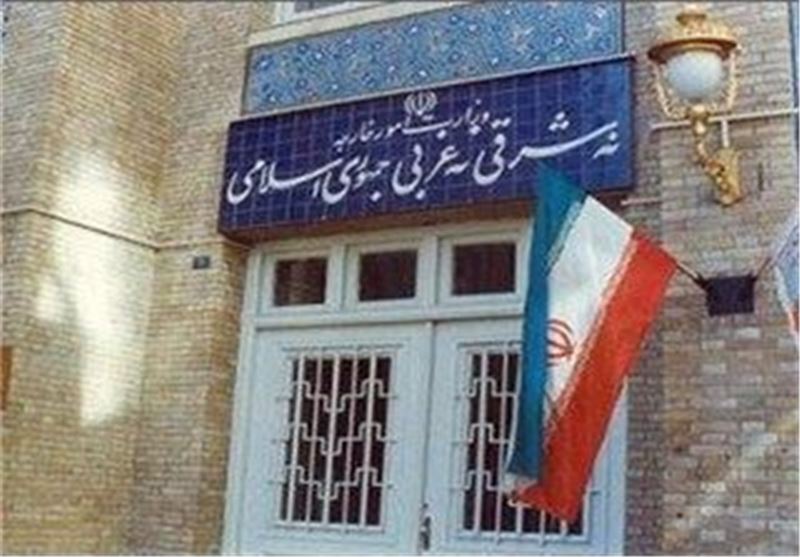 The Iranian Foreign Ministry on Monday summoned Nigeria's charge d'affaires and conveyed Tehran's protest at the recent deadly attacks on Shiite Muslim community in the African country.
At the meeting, head of the ministry's first department for African affairs condemned the raids and said the Islamic Republic is concerned about such "unacceptable" incidents.
The Nigerian government is responsible for the security of holy Muslim sites and safety of Shiite Muslims, particularly the leader of the Islamic Movement in Nigeria, the official said.
"The Islamic Republic of Iran firmly calls for the clarification of the aspects of the incident, treatment of the injured and atonement for the damages," he pointed out.
Also at the meeting, the Nigerian diplomat said he would convey Iran's concerns to his country's officials.
On Saturday night, Nigerian military forces surrounded the house of Sayyid Ibrahim Zakzaky, the leader of the Islamic Movement in Nigeria, in the northern city of Zaria. Heavy fighting broke out afterwards between the government forces and members of the Islamic Movement, which stretched into the early hours of Sunday.
At least 20 Shiite Muslims have been killed in the clashes. The Nigerian Army alleges that members of the movement were involved in an attack on the convoy of the Chief of Nigeria's Army Staff, Tukur Buratai. The Islamic Movement has denied the allegations.
Later, Sheikh Zakzaky was arrested in the raid, while his wife, Zeenat, and his son, Aliy, were killed by the military forces.
Three of the cleric's sons had been killed in a similar attack by the Nigerian Army in July 2014.
The movement said in a statement, released by head of its Media Forum Ibrahim Musa, that apart from Sheikh Zakzaky's son and wife, other prominent leaders of the group were also killed.