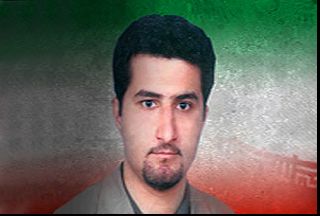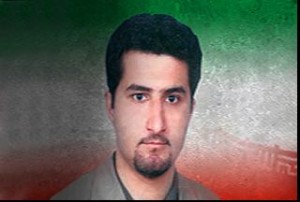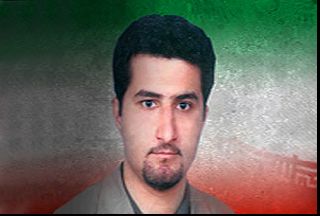 Iran has summoned the Swiss ambassador to Tehran after a missing Iranian national confirmed that the US Central Intelligence Agency was behind his abduction.
In a video message released on Monday, Iranian scholar Shahram Amiri said he had been kidnapped by a CIA team last year while on a pilgrimage to Mecca, Saudi Arabia.
Documents related to the abduction of Amiri were handed over to the Swiss Ambassador at the Foreign Ministry.
The Swiss Embassy is in charge of the US Interests Section in Iran, after Washington and Tehran ended all relations in the aftermath of the 1979 US Embassy takeover in Tehran.
"I am Shahram Amiri, a lecturer at Malek Ashtar University, and at the moment I am in the town of Tucson in the US state of Arizona," Amiri says in the video.
"I was abducted on the 13th of Khordad 1388 (June 3, 2009) in a joint operation by terror and kidnap teams from the US intelligence service CIA and Saudi Arabia's Istikhbarat. I was kidnapped from the holy city of Medina."
An official at the ministry told the Swiss ambassador that the US is responsible for Mr. Amiri's well being, read a Tuesday statement by Iran's Foreign Ministry.
"The abduction of an Iranian national is in blatant violation of international law, human rights and the legal obligations of the Unites States in the international arena," it added.
The official also called for the unconditional release of Amiri and his immediate repatriation to Iran.
Earlier on Tuesday, Iranian Foreign Ministry Spokesman Ramin Mehmanparast dismissed speculations over a possible swap to secure the release of Amiri in exchange for the three detained American hikers.
"The three US citizens had trespassed Iran's border illegally. It is not right to make discussions about a swap between Iranian scholar Shahram Amiri, who went missing last year while on pilgrimage in Saudi Arabia, and the three US hikers," Mehmanparast said.