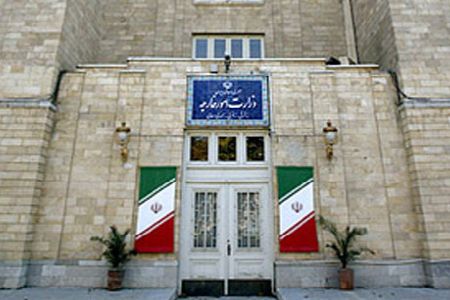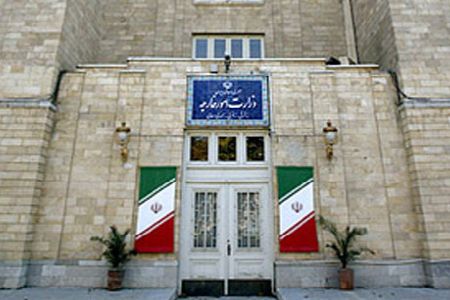 Iran's Foreign Ministry has summoned the Swiss envoy to protest the US sanctions against eight senior Iranian officials, a move the Islamic Republic deems as the US interference in its internal affairs.
The ministry voiced strong criticism of Washington's move to Swiss Ambassador to Iran Livia Leu Agosti.
"Following the illegal US sanctions against eight Iranian officials, which have been imposed with the aim of supporting last year's unrest in Iran, the Swiss ambassador who manages the US interests in the Islamic Republic was summoned to the Foreign Ministry on Thursday to deliver a strong protest against the move," the ministry said in a press release on Thursday.
The US government imposed sanctions on eight senior Iranian officials, accusing them of human rights abuses during post-election unrest in Iran over a year ago.
The executive order, signed this week by US President Barack Obama, imposes financial and travel restrictions on the Iranian authorities.
The Iranian Foreign Ministry further denounced the Obama move and noted in the report, "The US action is a blatant example of interference in Iran's internal affairs and is a clear violation of the Article One of the Algeria Treaty."
"The move undermines international order since no law authorizes the US government to carry out such an action," the report said.