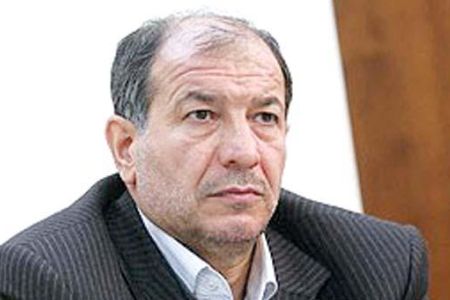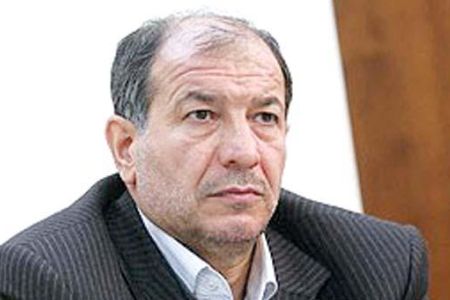 Iran's Interior Minister Mostafa Mohammad-Najjar says Tehran has always supported Baghdad's independence and the formation of a democratic government in Iraq.
"We have always stood by the Iraqi government and nation, and supported Iraq's stability and security… and we hope the country's National Alliance (INA) government is formed as soon as possible," Mohammad-Najjar said in a joint press conference with his Iraqi counterpart Jawad Kadhim al-Bulani on Saturday.
"The stability, security and independence of this country, the formation of a government elected by the majority of the Iraqi people, and the withdrawal of foreign forces from the region are very important," ISNA quoted Mohammad-Najjar as saying.
The Iranian interior minister added that a number of border, security and counterdrug cooperation agreements were reached in the meeting.
"Iran and Iraq play important roles in different regional affairs, the two countries have common interests… and we can achieve our objectives including providing security and welfare for our country through the expansion and strengthening of these ties," al-Bulani said.
Regarding the Iraqi prime minister's visit to Tehran, al-Bulani said that Nouri al-Maliki would discuss the development of economic and political cooperation between the two countries.
Maliki is slated to pay a one-day visit to Iran on Monday to hold talks with Iranian officials including President Mahmoud Ahmadinejad on major political and security issues.