Iran
Middle East
World News
Iran supports Kazakhstan sovereignty, opposes foreign meddling: FM Amir-Abdollahian
Iran has once again reaffirmed its support for Kazakhstan's national sovereignty and slammed any foreign intervention in the Central Asian country amid heightened deadly tensions there.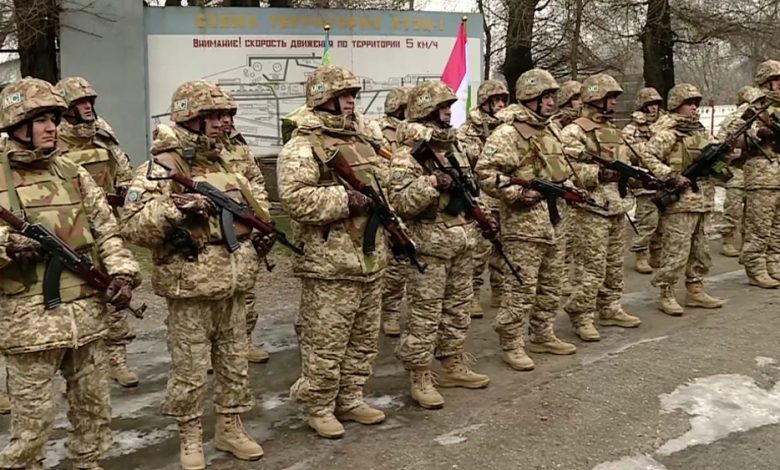 "Since the beginning of the recent unrest in Kazakhstan, the Islamic Republic of Iran has been thoroughly monitoring the developments," Iranian Foreign Minister Hossein Amir-Abdollahian said in a phone call with his Kazakh counterpart Mukhtar Tileuberdi on Wednesday.
Iran, he added, "supports Kazakhstan's national sovereignty and condemns any foreign meddling in the country's affairs,"
He added that the two countries enjoy positive and cordial relations and are resolved to strengthen ties at bilateral, regional and international levels.
The top Iranian and Kazakh diplomats exchanged views about major issues of bilateral and regional importance.
Tileuberdi outlined the latest developments in Kazakhstan and hailed Iran's position on the situation gripping the country.
He said a planned visit by Kazakh President Kassym-Jomart Tokayev to Iran remained on the agenda given the importance of expanding trade ties between the two countries.
Mass protests began in Kazakhstan's western province of Mangistau on January 2 after the government decided to lift price controls on liquefied petroleum gas (LPG) — a move that roughly doubled gas prices in a matter of days. Protests then engulfed other parts of the country.
Authorities said on Tuesday that life had returned to normal in the country's main city and former capital, Almaty.
Iranian Foreign Ministry Spokesman Saeed Khatibzadeh said earlier that Tehran attached importance to the stability and security of Kazakhstan, stressing that the neighboring country can resolve the unrest at home peacefully and through dialog.
Kazakhstan is a major oil and uranium producer. Authorities have said the unrest is foreign-backed and aims to "undermine the security and integrity of the state by force, using trained and organized armed formations."
It is on the crossroads of China's $1.5 trillion Belt and Road Initiative that has won over the support of developing countries all over the world, but ruffled feathers in the West which has been searching for an alternative.
The Central Asian country is also part of the China-led eight-member bloc, the Shanghai Cooperation Organization (SCO), which includes Iran, Russia, Indian and Pakistan.