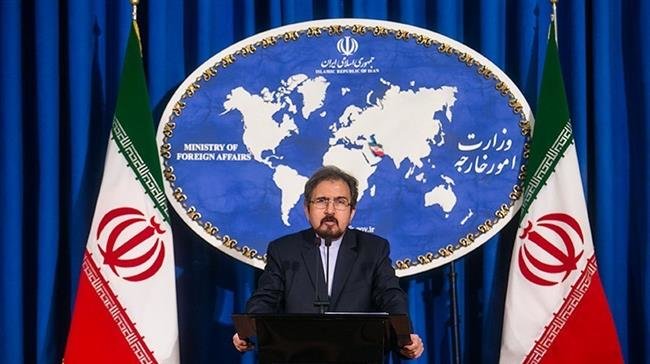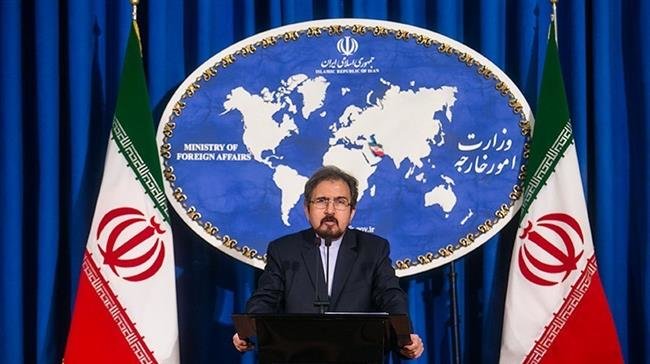 Iran's Foreign Ministry has lashed out at US Secretary of State Mike Pompeo for making meddlesome remarks against Venezuela, saying the Islamic Republic supports the "legal" government of the Latin American country.
"The Islamic Republic of Iran supports Venezuela's legal government as well as its nation in the face of Washington's illegal interference," Iranian Foreign Ministry Spokesman Bahram Qassemi said on Saturday.
Speaking to reporters in Abu Dhabi, the United Arab Emirates, on January 12, Pompeo described Venezuela's government under President Nicolas Maduro as illegitimate and said the United States would work with like-minded countries in Latin America to restore democracy there.
"The Maduro regime is illegitimate and the United States will work diligently to restore a real democracy to that country," Pompeo said.
In reaction to the claims, Qassemi warned that any foreign intervention in Venezuela's domestic affairs would be "unconstructive" and would merely further complicate the situation in the country.
Tehran believes that the solution to Venezuela's domestic problems is dialog among the country's political officials within legal frameworks, the Iranian spokesperson pointed out.
Venezuela, which sits atop the world's largest oil reserves, has been struggling with a worsening economic situation over the past years, which has caused people to cross border into Colombia to purchase basic commodities and foodstuff.
Maduro has accused the US of being behind Venezuela's economic crisis, saying Washington is orchestrating attempts to topple him as part of a wider offensive against Latin American leaders defying US hegemony.
In 2017, US President Donald Trump said he would not "rule out" a military option for Venezuela to solve the ongoing crisis in the country.
On January 10, Maduro was sworn in for a second term in office amid regional and international criticism that his presidency is "illegitimate" due to last year's disputed presidential vote, which faced irregularities claims as well as an opposition boycott.
Nicolas Maduro has been sworn in for a second term as Venezuelan president despite international criticism.
The socialist leader, who first came to power as president in 2013, said that his second six-year term was a "step of peace for our country," accusing the US and several Latin American states of waging a "world war" against his nation.